Hello Warzone operators! It's that time again! Another large update for Warzone dropped on 5/20/2021. Hopefully, your machine auto-installed this update. It is a rather hefty one. Let's jump into what all we are receiving and then come back later next week to see how we are liking the new modes and weapon balancing.
"Welcome to the party, pal!"
Ravesoftware has kicked off a new event titled '80s Action Heros.  This event features a combination of themes from Die Hard and Rambo: First Blood.  That right!  Rambo and John McLane are both new legendary operators that can be purchased through their respective operator bundles.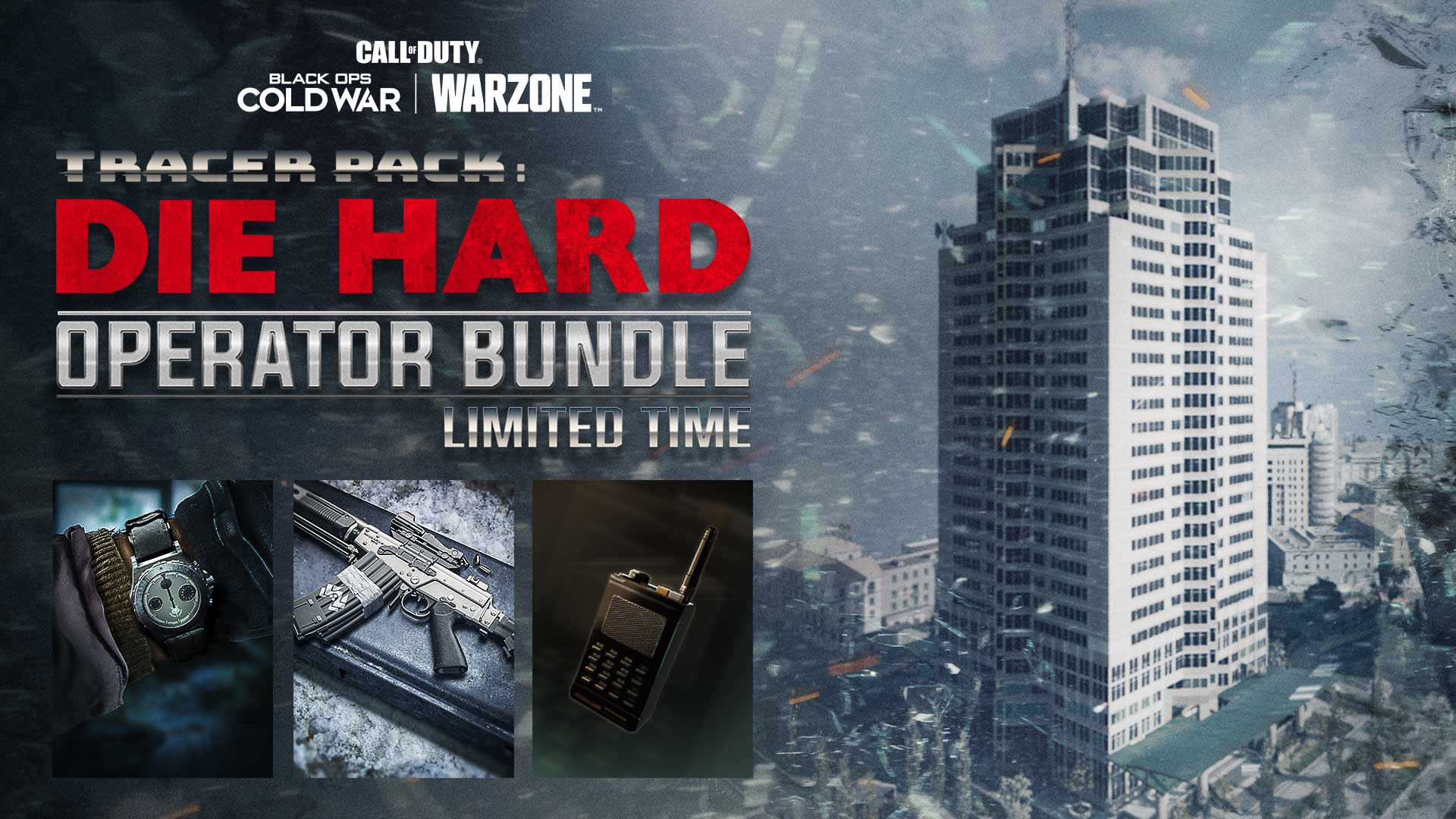 '80s Action Heroes

Two sets of nine challenges and rewards are available across Black Ops Cold War and Warzone during the '80s Action Heroes event starting 5/20/2021.
Complete all nine Black Ops Cold War challenges to unlock a tactical rifle Weapon Blueprint, and complete all nine Warzone challenges to unlock a Sniper rifle Weapon Blueprint.
That's not all.  The Verdansk '84 map has been updated to include the iconic Nakatomi Plaza building.  Situated in the map's downtown district, this building is a character in its own right.  This is holy ground for one of the most iconic showdowns in all of cinema.  This is the building featured in Die Hard where John McLane foiled Hans Gruber's heist. It is a playable area that contains five floors that are built to channel the nostalgia of the movie for its fans. 
Our friends over at @HighMoonStudios were tasked with constructing Nakatomi Plaza – the tallest building in #Warzone. In true HMS fashion, they proved that the sky (or the moon) is the limit! 😎

We consider ourselves lucky to be able to partner with such a great studio! https://t.co/xWRHcoGgOu

— Raven Software (@RavenSoftware) May 20, 2021
"To survive a war, you've gotta become war."
Rambo fans are also in for a surprise during the new event.  There are outposts that have been added to the map that is themed after the ones from First Blood. Keep an eye out for the dog tags in these locations that can be collected for special contented tied to the event.  Rambo's iconic bow is now available in the form of a killstreak.  He also has other tools of destruction totaling three legendary blueprints.  One of which includes his classic bowie knife.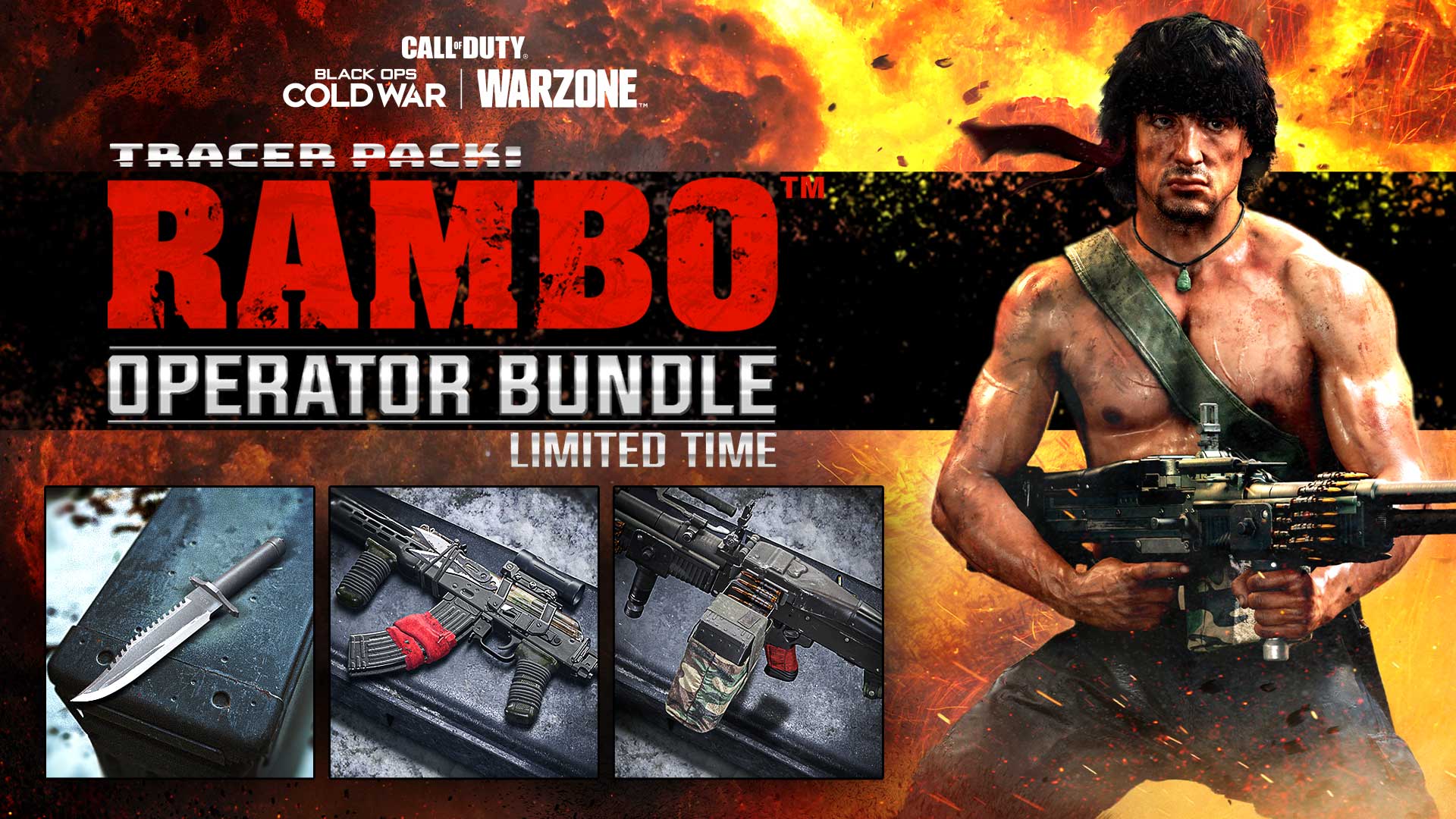 Several new updates to gameplay have been made.  The most significant one nerfs the spawn rate of Stopping Power in Verdansk and the inclusion of the Combat Bow Killstreak. For more on the newest weapon balancing, see the newest Warzone blog here.  I am really interested to see what changes are coming for the Solo BR modes. I tend to shy away from the solo BR mode.  Most people agree that in Warzone it is just too campy.  Plus the gameplay is slow for my taste. I am hoping that some new game mode mechanics can update solos into an interesting and unique experience that promotes single-player combat and forces people out of their hidey holes.  I prefer the Duos and Trios playlists, but most of my time is spent playing in Quads. Quads it the premier social experience in Warzone.  
GAMEPLAY
Added the new Combat Bow Killstreak to the following Verdansk modes: core BR, Plunder, and Power Grab.


Stopping Power Field Upgrade spawn rates have been reduced substantially across all modes.



Given Stopping Power's efficacy and lack of counterplay options, we felt its power level was at odds with its availability. We want to create more scenarios where a measured choice about how and when to utilize Field Upgrades is not just rewarded but encouraged. There was hardly an incorrect way to apply Stopping Power—which we felt took away from the satisfaction of optimal or strategic use. Our hope by drastically reducing its presence within Warzone is that we introduce a small strategy-based control. Those who loot efficiently increase their odds of finding it.


We will also be making an important adjustment to the Solo BR modes in the very near future. Keep an eye out on Twitter for more. 👀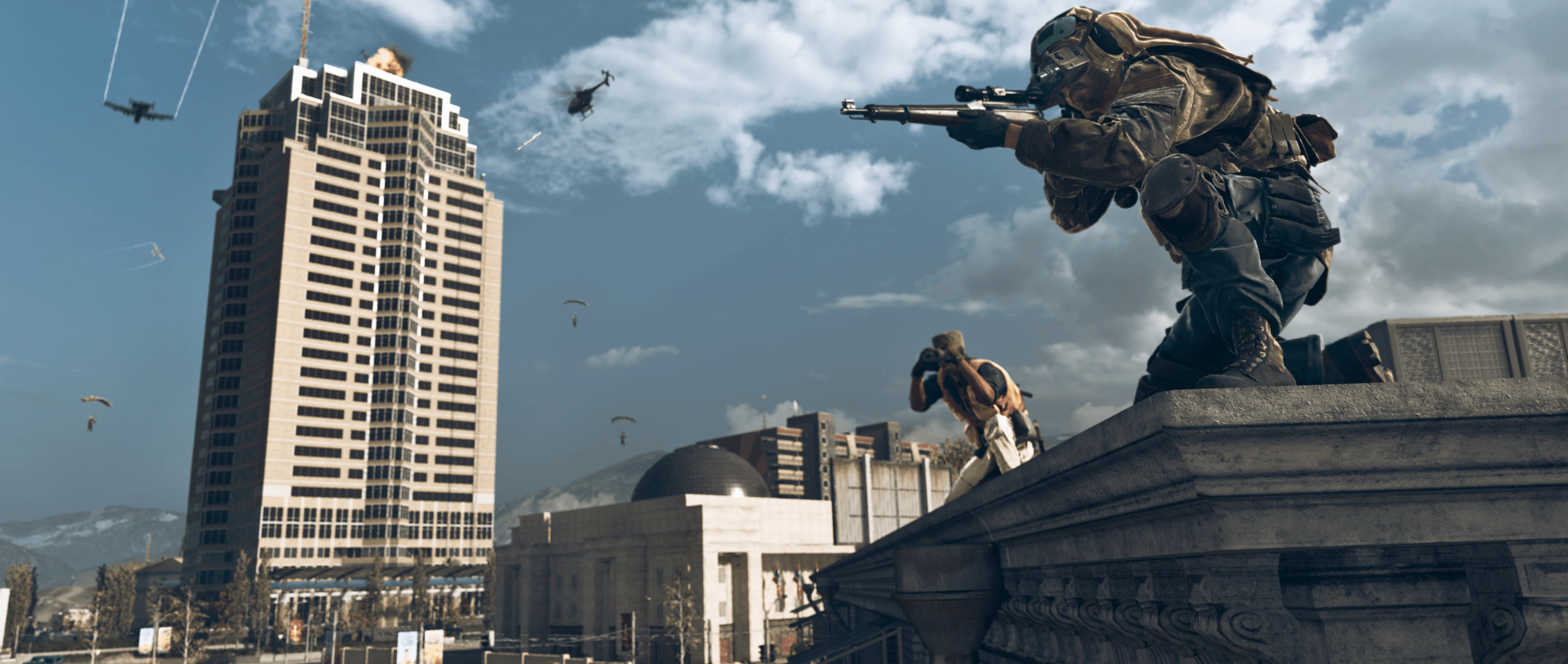 "I Want Them To Know That Death Is Coming, And There Is Nothing They Can Do To Stop It."
A new game mode called Power Grab has been added.  I can't wait to play this new mode.  So far, it seems like the community is really pleased with this one.  It has been heralded as the best Warzone mode since Resurgence.  While I can see how a limited-time event can add a certain appeal factor.  I think that Warzone would do well to keep around this popular game mode.  Even if it is just rotated in during those long stretches where Warzone can become a bit mundane between content drops.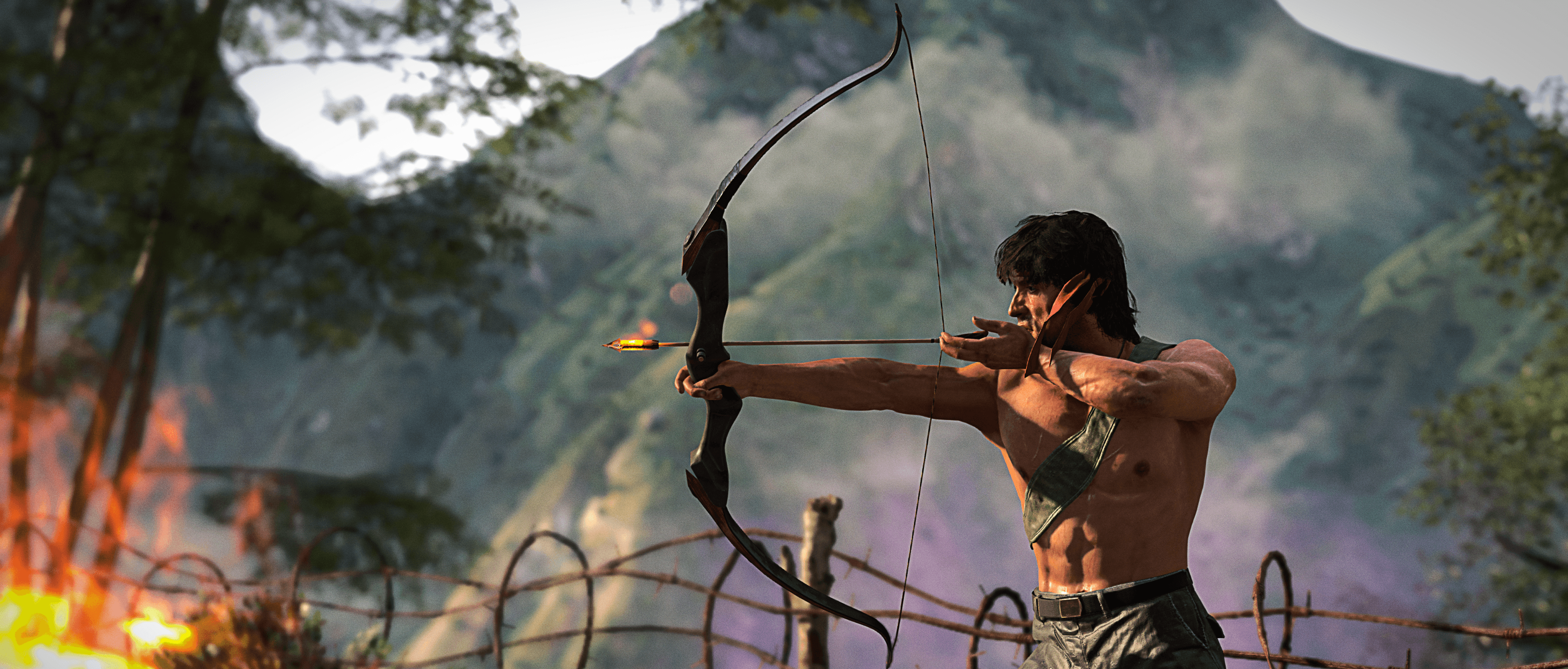 Power Grab, a Limited-Time Mode
What if we dialed up the intensity of Warzone to true Hollywood extremes? In Power Grab, you must eliminate other Operators, complete Contracts, and loot Supply Boxes around Verdansk to find Dog Tags. By collecting Dog Tags, you will work your way up a reward ladder that will give you the edge you need to win, including the personal Respawn Token. You'll have to use everything you've got to control the flag that spawns during the final circle – calling in an Exfil Helicopter. True to the BR experience, you can also choose to hunt every single other Operator until you're the last one standing. There are fewer and smaller circles. There are no load-outs. There is no Gulag. But there will be action… and plenty of it!
"To survive a war, you gotta become war."

Power Grab LTM: Eliminations. Dog tags. Rewards. Fewer circles. No loadouts. No Gulag. Lots of action!

More great work coming out of @HighMoonStudios! https://t.co/Ct6RIxgzV4

— Raven Software (@RavenSoftware) May 20, 2021
I hope that you've enjoyed this update!  Let me know in the comments if you are as excited as I am about this new content drop.  Check out some of my other MHG articles here. Be sure to follow me on Twitter, Twitch, and Tik Tok for additional commentary and video highlights.