Ladies and Gents, you know what time it is…That's right it's Call of Duty time! Let's jump in and get those first impressions on the latest edition in the series: Call of Duty Black Ops: Cold War!
What about that story?
With the latest addition to the Black Ops series, we find ourselves jumping back into the Cold War. This comes as a surprise since the last three entries in the series had jumped into the future. So without getting too deep into the plot, Cold War takes place after the original Black Ops. Now that that's out of the way how does the story play out? Oh, it is really good so far and a refreshing return to the storytelling of old. The action has been fast-paced and full of twists and turns. The biggest highlight is that you create a character for the story to play alongside returning characters Mason, Woods, and Hudson.
Oh, that sweet, sweet multi-player…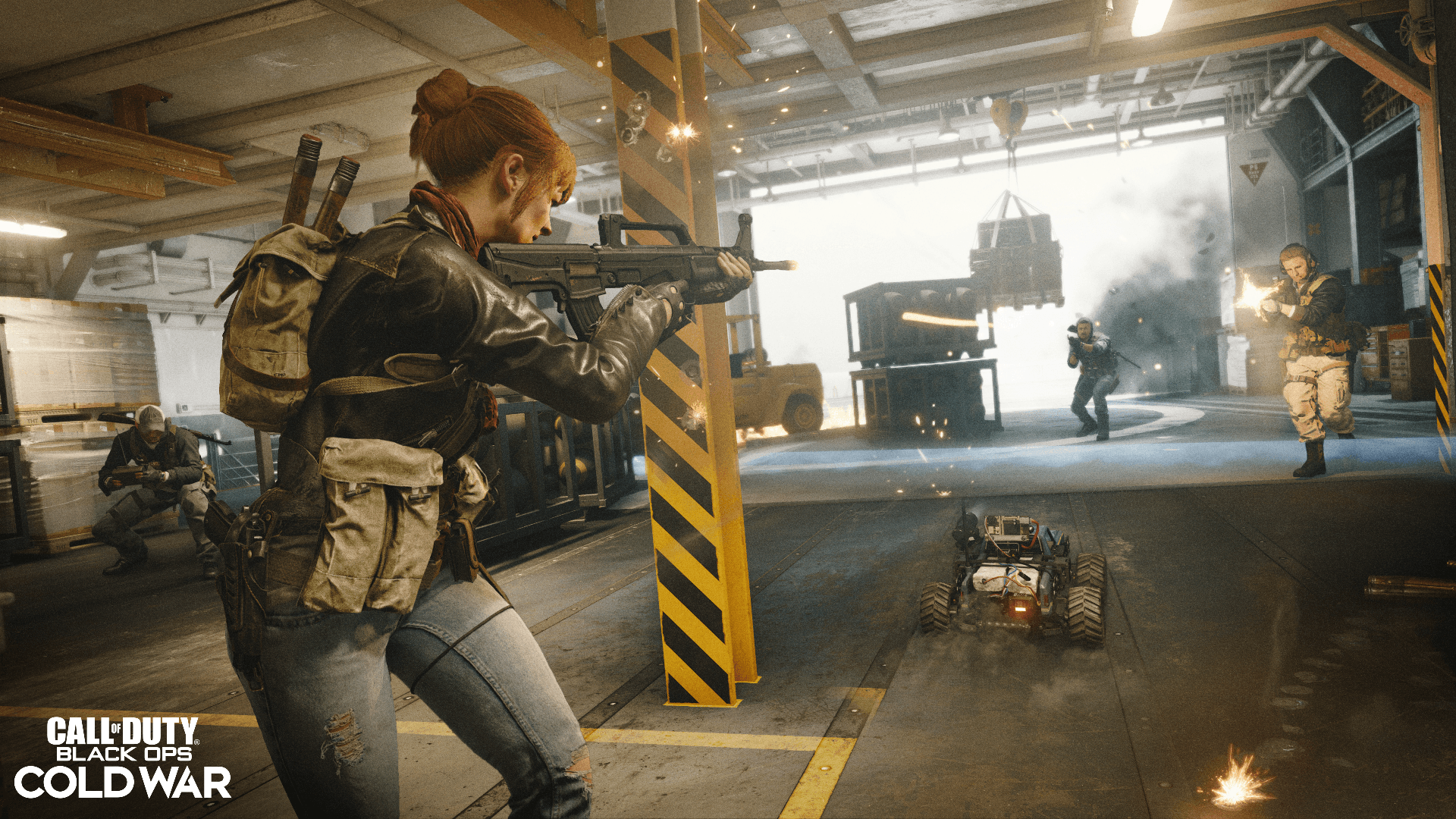 Cold War's multiplayer returns to the speed and frenetic pace of past Black Ops games while introducing some more streamlined features. Gone is the Pick 10 system that has been in the series since Black Ops 2. Many of the weapons are really unbalanced. Like the MP5 is insanely overpowered while many other guns suffer from odd aiming glitches and inconsistent hit detection. The maps are a mix of new maps and old maps with new skins. Which has always been the case in CoD games. To be honest I am not sure if I actually like or hate the changes. With some more time on the sticks I should have a more decisive opinion on MP.
Wait did you say, Zombies?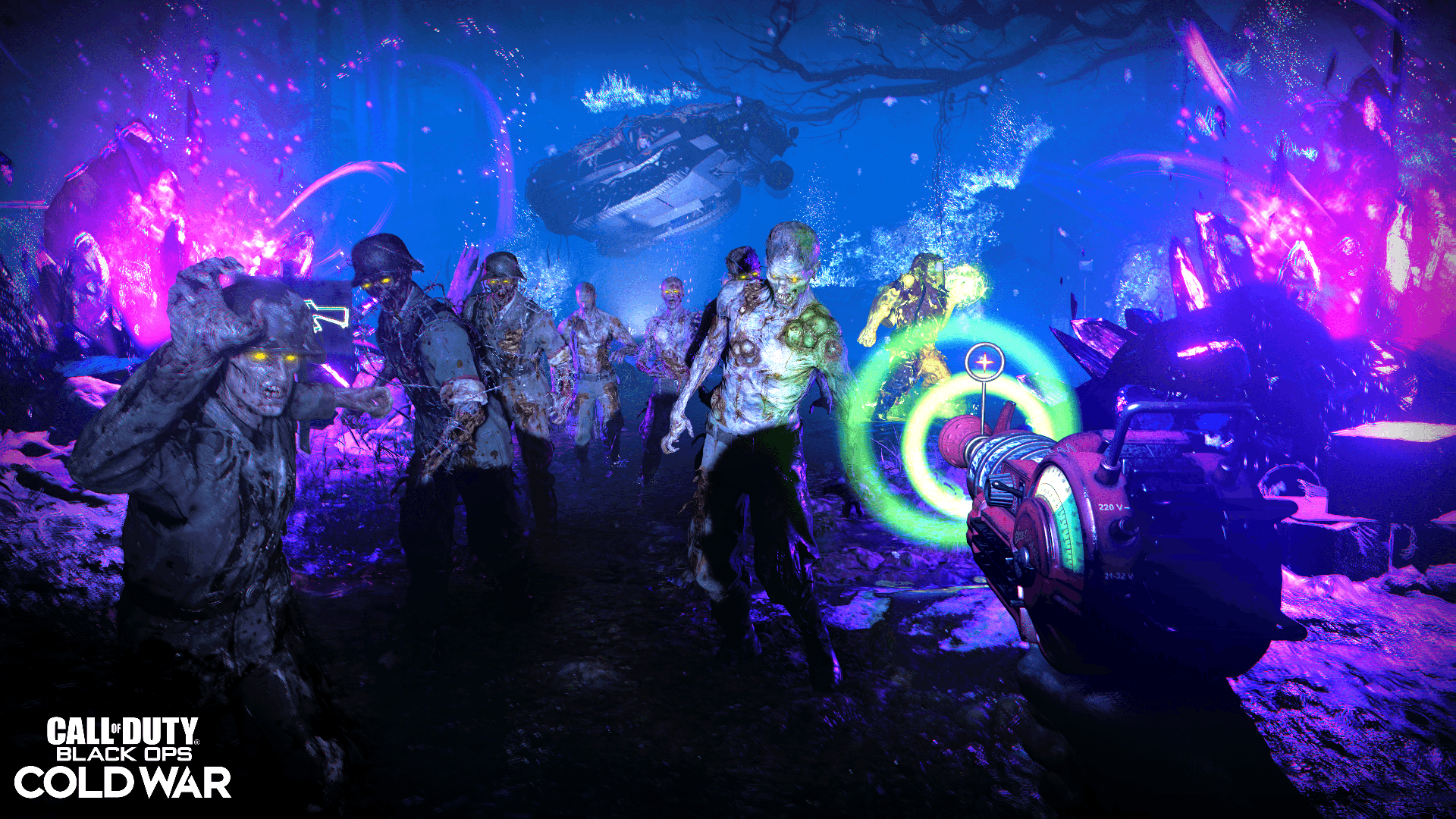 Since the series started, the zombies mode has been a big part of the franchise. This year is no different aside from some notable changes. First off you can play zombies for free just like WarZone. Next, we are not tied to story-specific characters. You bring in your unlocked operators from the multiplayer pool. There is however a ton of easter eggs and secrets to unlock in this mode.
Should I Buy it?
I would have to say proceed with caution this year. There does seem to be some kind of issue with the coding that has been crashing consoles and even bricking next-generation units. If things get properly patched then yeah jump right in. If you looking for a groundbreaking new COD, wait for my full review.
Till next time people. Look for the review to be coming out pretty soon. Until then go read some other great articles or jump in Discord and chat.