Early Access & Launch Date
Call of Duty: Black Ops players have discovered a way to gain early access to the new large-scale zombie mode called Outbreak. This new game mode has been highly anticipated. With the latest update being downloaded on consoles prior to tomorrow's launch; it comes as no surprise that players would be trying to access the new content.
Ultimately, the launch of the Season Two content is slated for tomorrow, Feb. 25th at 1:00PM EST.  However, it is playable now after downloading the Season Two update.  The only snag is that you can only play the content solo and offline.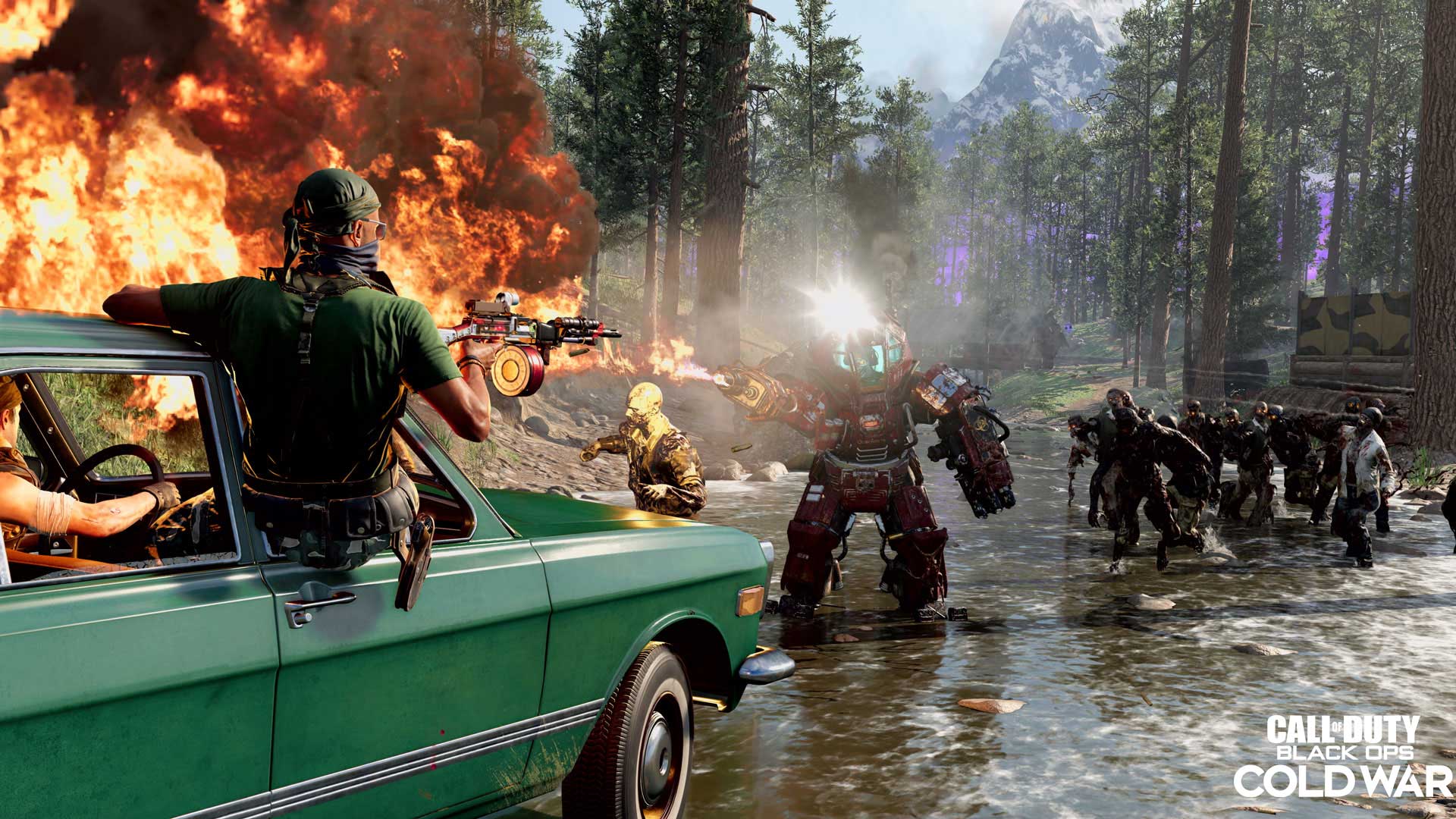 How to access Outbreak Now
Eurogamer reports that this works on PlayStation, and I have personally verified that it works on Xbox.  First, be sure to download the latest update. You will know if your console is updated if your landing screens have updated to the new Warzone tab showing the Vodianoy ship. Set your console into offline mode by going into your OS settings, then launch the game while offline and follow these steps. 
Navigate to the Cold War Zombies mode and click the Create Match option. Change the mode to Outbreak. Then in the custom games menu, you can select the Change Map option to select from the Alpine, Ruka, or Golova maps.  Any form of online co-operative gameplay will not be available until the official launch of the Season 2 content.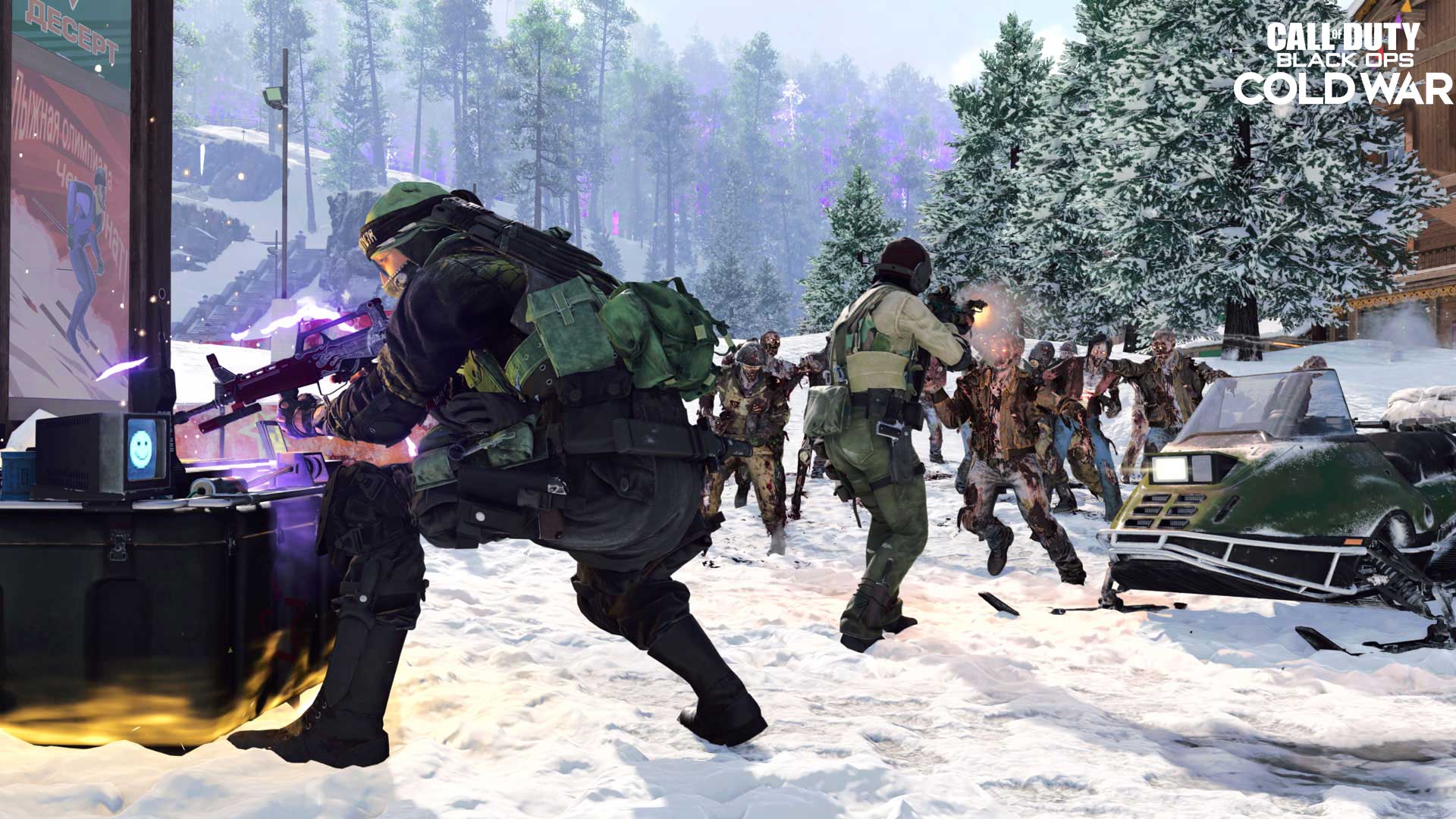 Raise Hell
This is a great way to explore the maps before you jump in with your friends online. It's also good to familiarize yourself with some of the new zombie types.  I have not played too much just yet, but I have already discovered the explosive zombies.  The canine type is particularly dangerous.  I have also run some of the new objectives.  I particularly enjoy protecting the rover. I have a soft spot for monkeys and there is one situated in the rover. The new maps seem quite massive while playing them solo.  I am looking forward to playing some split-screen co-op later today with my wife and exploring the maps in more detail.  
I hope that you have enjoyed this Call of Duty: Black Ops Cold War news.  Enjoy the new season when it launches tomorrow. I am looking forward to seeing the new changes in Warzone and playing Outbreak with a full squad.  Be sure to follow me on Facebook Gaming for all of my Zombies and Warzone shenanigans, load-outs, and news.