Rejoice, PS4 players, the second half of Operation Apocalypse is upon us! With the Survivors refresh, the game is bringing in some new game modes and a few other treats with the new changes.
A changing of the guard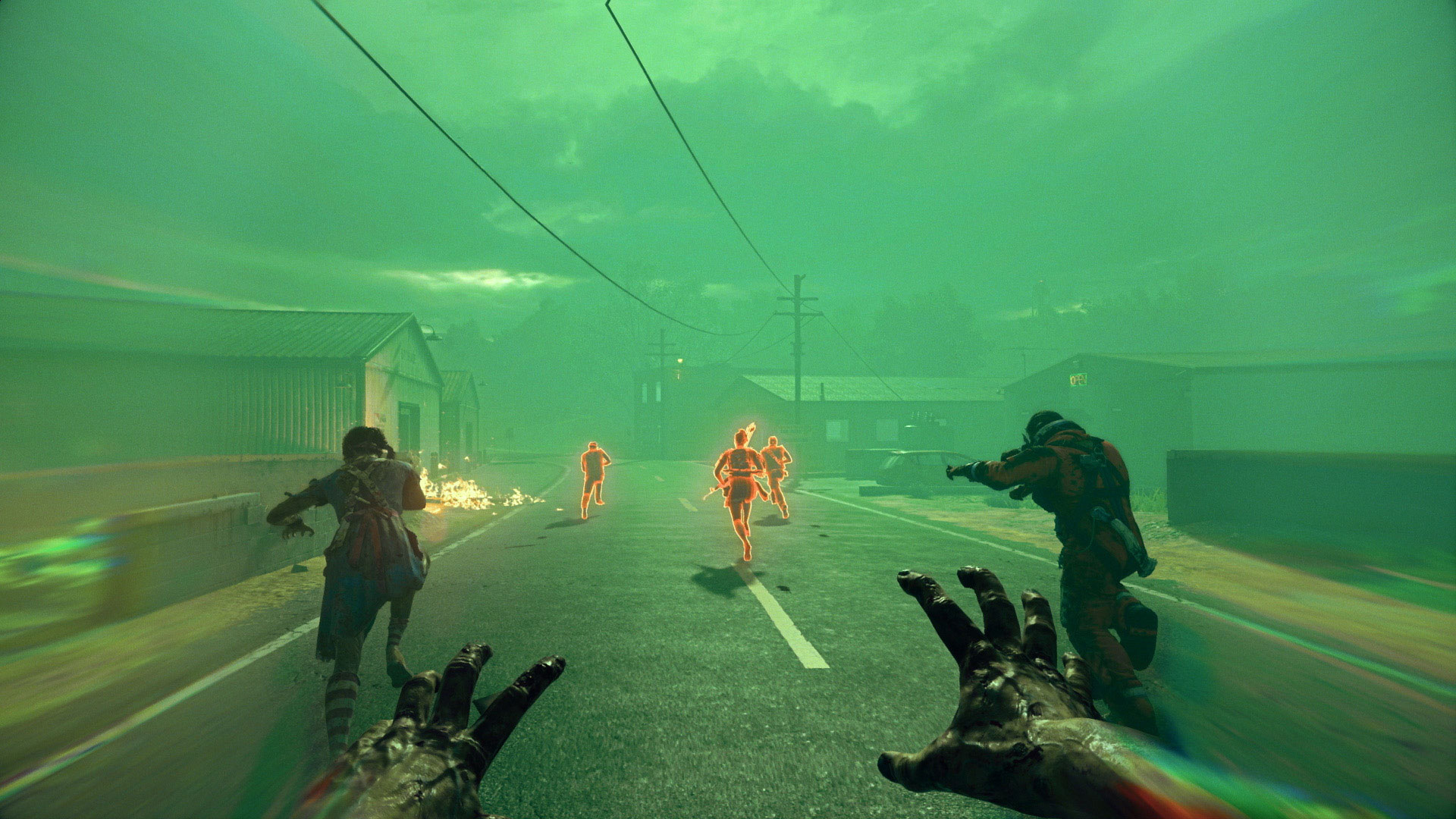 The 40 tier contraband rewards are over and a new set of 60 tiers is being introduced. The new Contraband rewards include an Ultra Weapon Bribe, new Epic Outfits, Gestures, Reactive Camo, Jump Pack, Calling Cards, and more. In addition, the classic burst-fire M16 tactical rifle and new Havelina AA50 sniper rifle are now earnable via Ultra Weapon Bribes and Reserves, with an additional earnable Ultra Weapon Bribe planned for a special event later in this Operation.
Multiplayer brings back a fan favorite

Everyone's favorite undead party game returns today on PS4 with an entirely new set of game-changing twists as the zombie apocalypse continues. In Infected: Final Stand, players start on designated teams of Survivors vs. Zombies. Survivors have one life but can be revived, while Zombies have a limited pool of lives as they hunt down the Survivors within the time limit.
Blackout gets Infected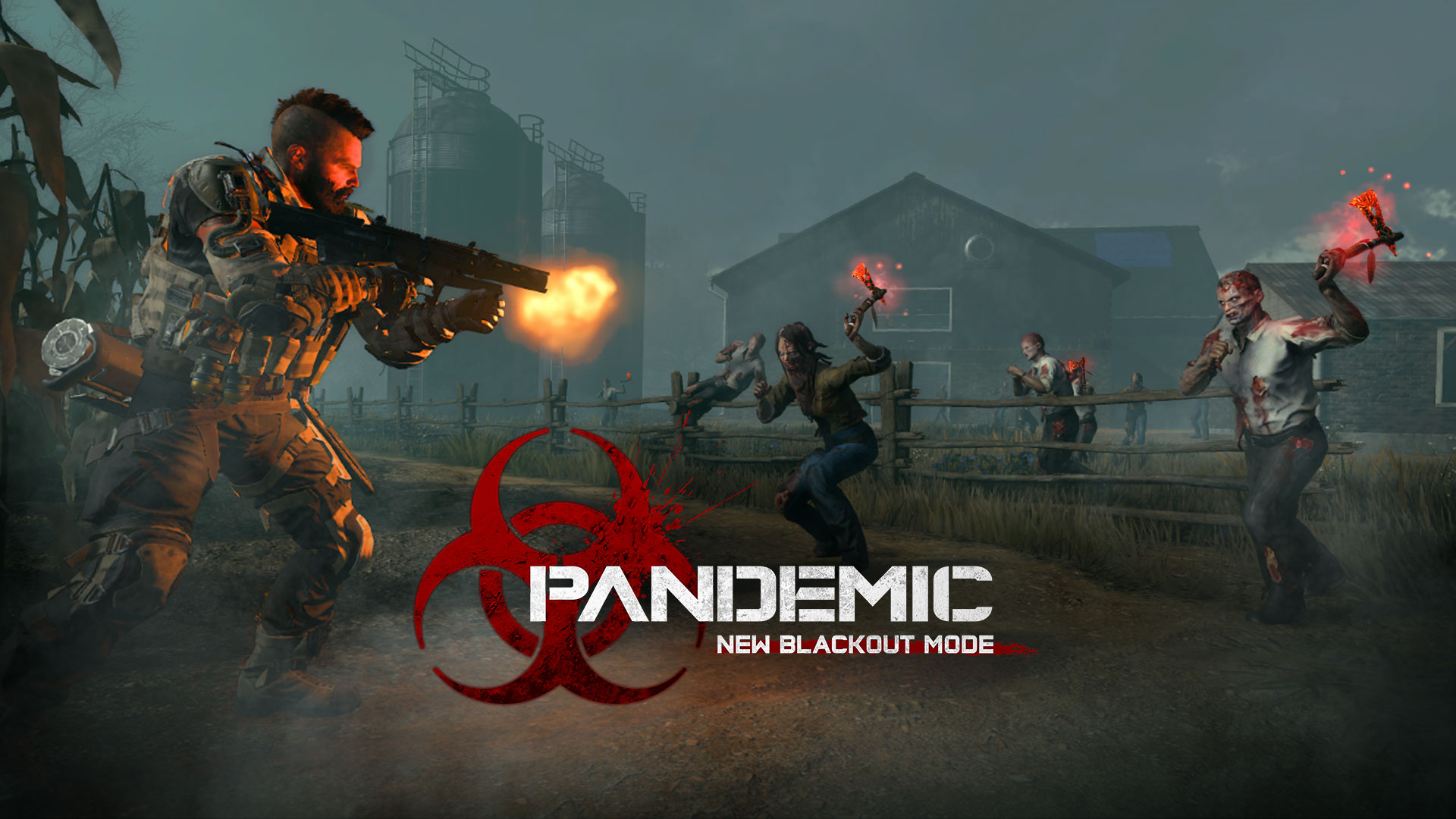 In a new game mode, the infection has spread to Black Out with the introduction of Pandemic. This is a limited-time mode that pits 80 players against each other in a bid to either survive or join the growing number of infected. To sum it up you drop in and fight to stay alive against the competition… and if you're eliminated, it's time to get revenge as a flesh-eating zombie.
Zombies have always been infected

Take on 30 new rounds of challenges at Camp Edward in "Duck and Cover" on PS4, the new Zombies Gauntlet for "Alpha Omega" with new Nebulium Plasma and Calling Card rewards at rounds 10, 20, and 30. Think you can get a perfect run on your first try? Don't underestimate how difficult the challenges will be in this Gauntlet.
Summary
Multiplayer

Infected: Final Stand added to Featured Playlists (PS4).
Support added for M16 and Havelina AA50 weapons (PS4).
Weapon tuning for S6 Stingray Operator Mod.
Fix for Daemon 3XB Mastercraft leveling bug.
Featured Playlist updates on all platforms.

Blackout

Pandemic limited-time mode now live (PS4).
Tactical Bike vehicle added to the main map (PS4).
Standard Alcatraz playlist replaces Alcatraz Horde (PS4).
Added three Ray Gun MKII variants to Mystery Boxes.
Wall buy weapons added to all Zombies-related locations.
Added new Zombies-inspired Easter Eggs to both Blackout maps.
Reduced the number of rockets required to destroy vehicles.
Fog has lifted in Quads, Duos, and Solo matches on the main map.
Featured Playlist updates on all platforms.

Zombies

"Duck and Cover" Gauntlet now live for "Alpha Omega" (PS4).
M16 and Havelina AA50 weapons added to Mystery Box (PS4).
Armory support added for M16, Havelina AA50, and new MKII Weapons (PS4).
Significantly improved damage for Reaver C86, Argus, and Locus.
Added Ray Gun MKII to the Mystery Box in "Blood of the Dead" and "Classified".
Added penetration to standard Ray Gun MKII blasts.
Gameplay improvements and fixes for "Alpha Omega", "Blood of the Dead", Blood Wolf Bite, and Ballistic Knife.

Global

60 new Tiers of Contraband rewards (PS4).
M16 and Havelina AA50 now available in Ultra Weapon Bribes and Reserves (PS4).
Improved normal Contract reward rate.
AS always with a new update, it will take some time to see how well it was received. So far from the outset, it looks to be a really fun take on different game modes. See you all next week.
As always if you want to chat hit us up on the official MHG discord or read up on some other great stuff on the website.