The holidays are creeping up on us. It is about this time that we find ourselves scrambling to find gifts for the gamer in our lives… even if that person is just you. Here is a breakdown of some of the great deals this Black Friday!
As seems to be the trend almost all the great deals can be purchased online instead of wading into the masses of shoppers in the stores. Though you may have to get into a store if you are looking into one of the Laptops, PC's, or TV's. When shopping on Black Friday remember that many of the "Door Busters" are not the best deals. Often it is better to look at other offerings in the electronics categories. Many of the super cheap Laptops or TVs are specifically made for this day and often lack features.
Laptops and PC's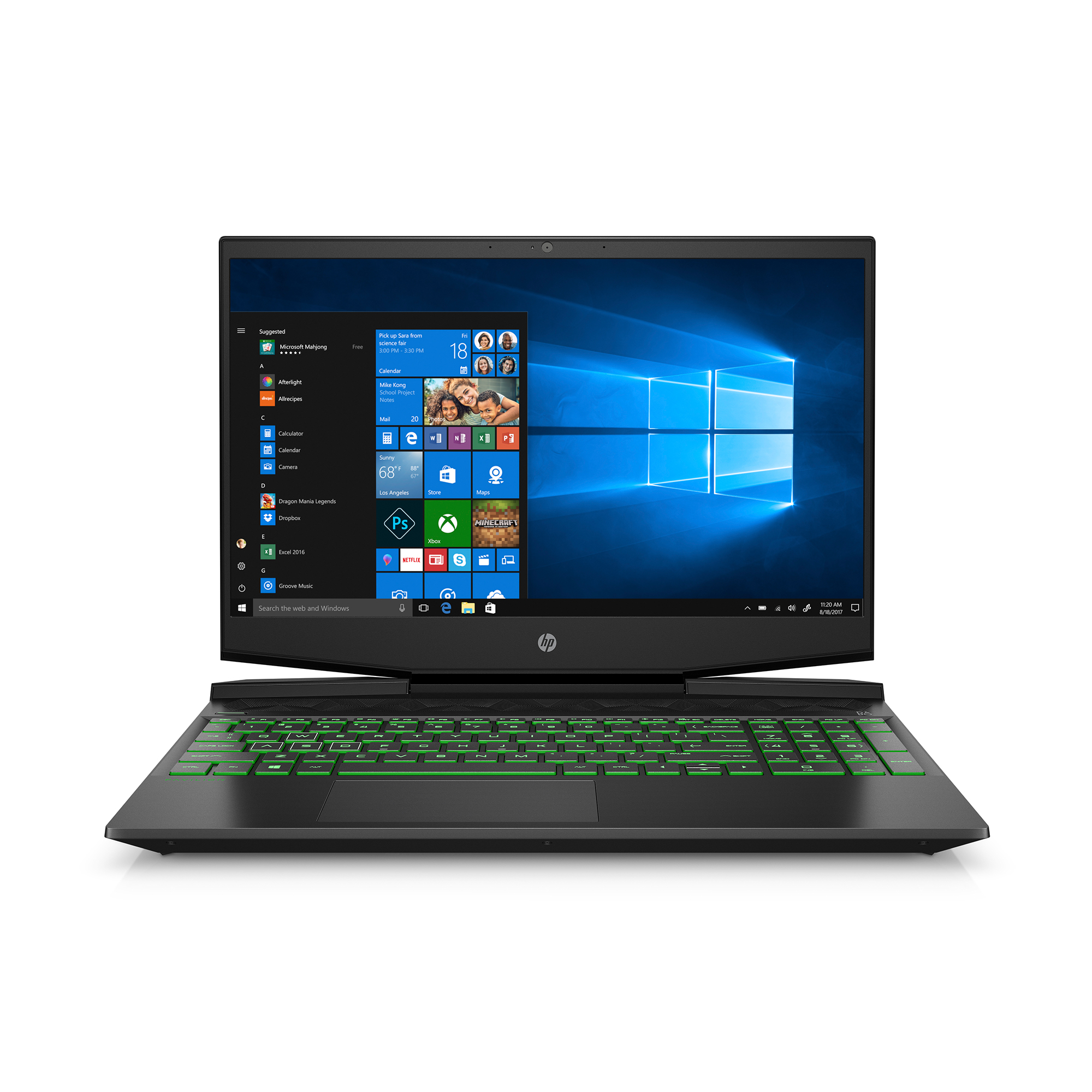 Walmart has a great deal on an HP Pavilion Gaming Laptop for $499. The Laptop has an Intel i5 9300H, NVIDIA GTX 1050 graphics card, 8GB ram, a 15.6" HD display, and 256GB SSD storage. This won't be the strongest laptop, but it will let you run many of the current games out at moderate settings. This is a great item for those who want to jump into PC gaming at a budget price.
Walmart – HP Pavilion Gaming Desktop – i5, GTX 1660 Ti – $579
Best Buy – HP Spectre x360 2 in 1 Laptop – i7, GeForce MX250 – $1099
Best Buy – Dell Inspiron Laptop – i5, Intel UHD 620 GPU – $349
Target – HP Oman Gaming Laptop – i7, GTX 1650 – $899
Televisions
Samsung probably makes some of the best TVs in the world and rarely do they offer anything great on Black Friday. This year seems to be a bit different since Best Buy is offering a Samsung 75″ 4K UHD with HDR TV for only $799. This is a great buy for anyone who likes to play games on a big screen or watch movies in high definition.
Best Buy – Hisense 65″ LED –  4k HD, HDR – $299
Walmart – Vizio 65″ V-series – 4k HD, HDR – $528
Target – Samsung 65″ – 4k HD, HDR – $479
Games & Consoles
Many of the consoles and games will be available across all stores sometimes with slight price differences. The consoles may have a gift card added to the deal. Aside from that, the sales are usually the same everywhere.
PS4 – 1TB bundle with  Last of Us, God of War, and Horizon Zero Dawn – Walmart $199, Target $199
Xbox One X –   Walmart $349 Gears of War 5 edition, Best Buy $349 Star Wars Jedi Bundle
Xbox One S – Star Wars Jedi Bundle – Walmart $199
Nintendo Switch – Mario Kart 8 bundle – Walmart $299, Target $299,
Call of Duty: Modern Warfare – Walmart $38, Target $45
Borderlands 3 – Walmart $30, Best Buy $27, Target $35
Ghost Recon Breakpoint – Walmart $30, Best Buy $27,
Super Mario Odyssey – Walmart $30, Target $29 
Other Gear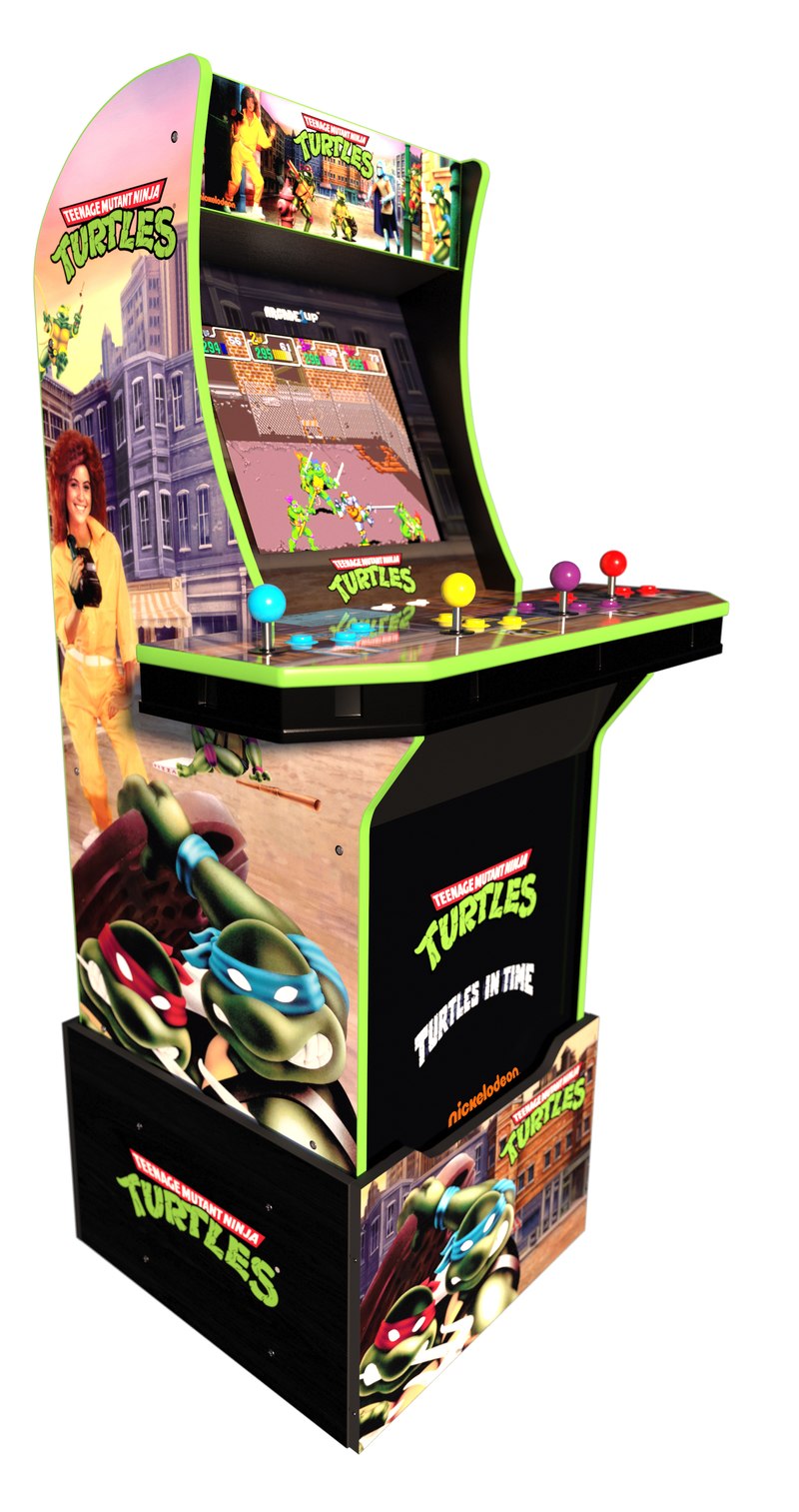 Ok, so for many people arcades were the go-to spot for playing video games and back in the day one of the best arcade machines was Teenage Mutant Ninja Turtles. This 4 player arcade cabinet was great for playing with a friend or making new ones. After being begged by many fans, Arcade 1up has delivered. This year it would seem that Walmart is going to offer the machine along with the riser for $349. This is a must-have for any retro collector.
Walmart – Razer Mamba Wireless Gaming Mouse – $50
Best Buy – WD – Easystore 5TB External USB 3.0 Portable Hard Drive – $89
Tips
Always remember when shopping on Black Friday that online shopping is available for almost everything. If you do head to a store act like a human being to the people working there. You chose to be there many of them did not. Shop around and have a plan. If you head into a store on Black Friday with no plan or no list you are going to have a bad time. All prices listed above will not be active until at least Thanksgiving. Got any more sales and tips to share a comment below or on the official Discord. Be sure to check out any other news or articles on the main page.