Gamescom 2021 is here! In this article, you will see some of the biggest announcements and trailers that were shown during Gamescom. We got some crossovers, Halo, and Horizon Forbidden West news. Without further ado let's take a look at everything.
Marvel's Midnight Suns Announcement Trailer
Firaxis developer of XCOM surprised us all with the announcement of Marvel's Midnight Suns Announcement. It has been described as a tactical RPG and it is set to release in March 2022. Check out the trailer!
Halo Infinite gets a release date Elite Controller and Console
Suit-up Spartans Halo Infinite dropped some big news during GamesCom. Halo infinite which was due out last year was pushed back due to community complaints and the pandemic. We now have a release date for Halo Infinite which is due out December 8th, 2021. No co-op campaign or forge that will be released later. Not only that Halo infinite special edition Xbox Series X was announced and a special edition elite controller. Let's check out the trailer and take a look at the new sweet hardware.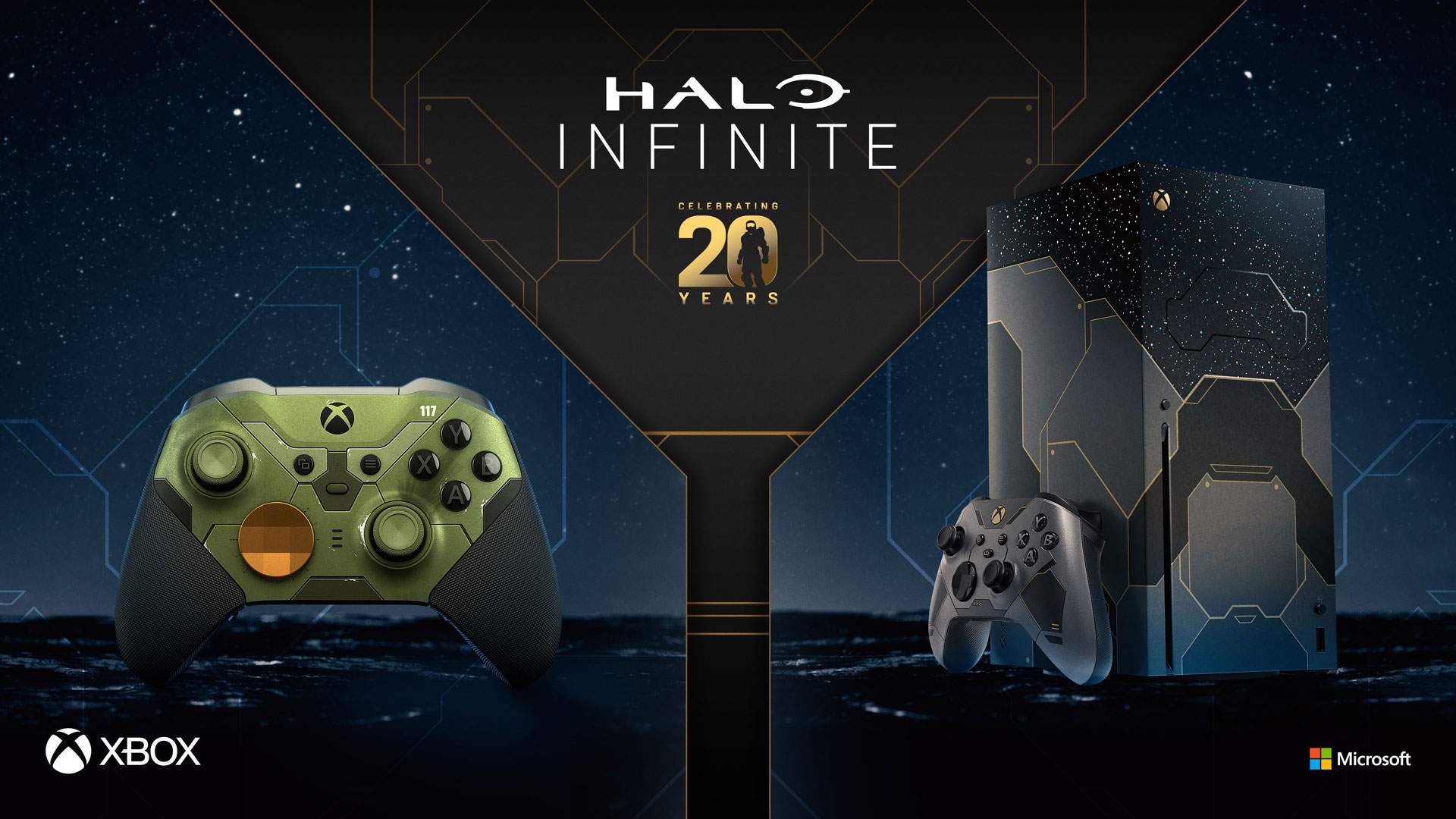 Horizon Forbidden West delayed to early 2022
Sorry Sony Fans. One of Sony's most highly anticipated sequels has been delayed to 2022. Horizon Forbidden West Will now launch on PS4 and PS5 on February 22, 2022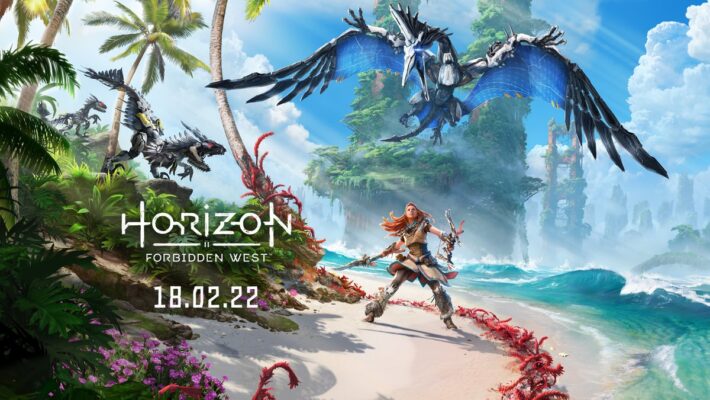 The Force is strong in Lego Star Wars
The entire Skywalker Saga comes in Lego form. Lego Star Wars The Skywalker Saga trailer got us in the feels and we are ready to journey through the entire series of all nine films. With a Lego comedic touch of course check out the trailer below as Lego Star Wars The Skywalker Saga launches Spring 2022.
Persona 5 Super Monkey Ball Crossover
Monkey Ball is getting another crossover character added to the fold. Previously announcing Kiryu from the Yakuza series, Morgana from the Persona series joins in. Check out the announcement trailer below.
Saints Row Reboot
The saints are back however not in a continuation but getting a full reboot. Called Saints Row it looks nothing is going to change as the saints are still their wacky over the top selves. Due to launch February 25 the Saints Row reboot will launch on Xbox One, Xbox Series S/X, PS4, PS5, and PC.
Call Of Duty: Vanguard Gameplay Trailer
Fresh off the launch trailer last week. Sledgehammer Games released a nine-minute gameplay trailer. This trailer is a little more grounded as we see more gunplay. Call Of Duty: Vanguard launches November 5th.
New World Open Beta
Amazon's New World had a closed beta received some positive feedback. Now Amazon will have an open beta on September 9th. Enjoy the trailer.
Ninja Turtles Shredder's Revenge Welcomes April
Ninja Turtles looks to bring back the delightful gameplay of old-school beat 'em ups. Announced at Gamescom April O'neil is joining the turtles. Shredder's revenge is set to launch on Switch and PC next year.
These are just some of the big announcements that happened at GamesCom. For everything Gamescom 2021 be sure to check out Mulehorn gaming on all social platforms and check out other news on our website.