If you have not yet heard about the cult classic multiplayer video game developed by Innersloth, then I present to you Among Us. The game was released in 2018 but it has exploded in popularity this year, by factors that we will discuss. By the way, this game has single-handedly shortened the word "suspicious" into the very convenient "sus". This newly derived slang is proof of the game's influence, especially with youth. Video game streamers on platforms such as Twitch and Facebook Gaming, plus the many memes and curated videos of the game that are flooding social media, are fueling the game's popularity even further. Because I follow the gaming industry closely, I've heard of the game and I knew that it was trending with streamers. I was slow to begin playing the game but once I did, I was hooked.  While traveling to visit family this month, I was pleasantly surprised to find that my many nephews and nieces are all playing the game on their mobile devices. Even more recently, I asked my daughter's friends what they wanted to do at a sleepover that we were hosting and they all screamed, "Let' play 'Among Us'"!
What is Among us?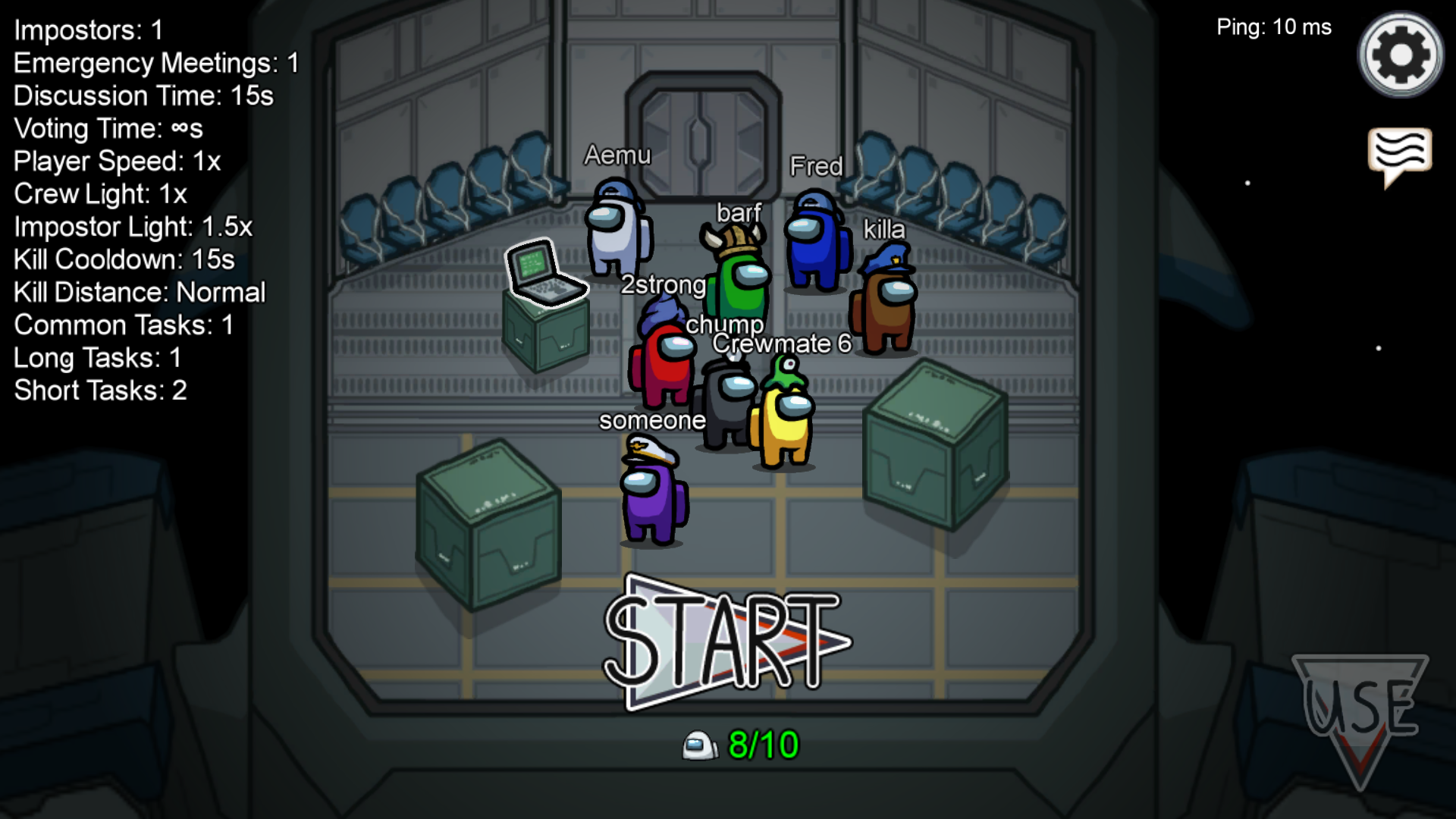 Among Us is a multiplayer game that is free on mobile phones and is available on PC via Steam. Heads-up, it is outrageously expensive on Steam, coming in at a whopping $5. (I can go through $10-15 a day on coffee, easy.) While it would be nice to see the game on consoles, the fact that the game is extremely accessible on mobile phones overcompensates for its absence on the console stores. It also makes the game extremely popular with kids who have mobile devices and to parents who do not want to pay for another game. Among Us is a multiplayer game that hosts either 4-10 players in a survival mission in which one or two imposters are trying to kill off the innocents and prevent them from fixing their survival equipment on their ship. Each game is one of survival and the game plays simply. Simply vote off the imposters or fix the ship to win. The game plays similarly to a board game like Monopoly or a party game like Jack Box Party. The game is extremely social and for those looking, maybe even longing for social interaction during quarantine, the game is a must-play. 
The only way to play.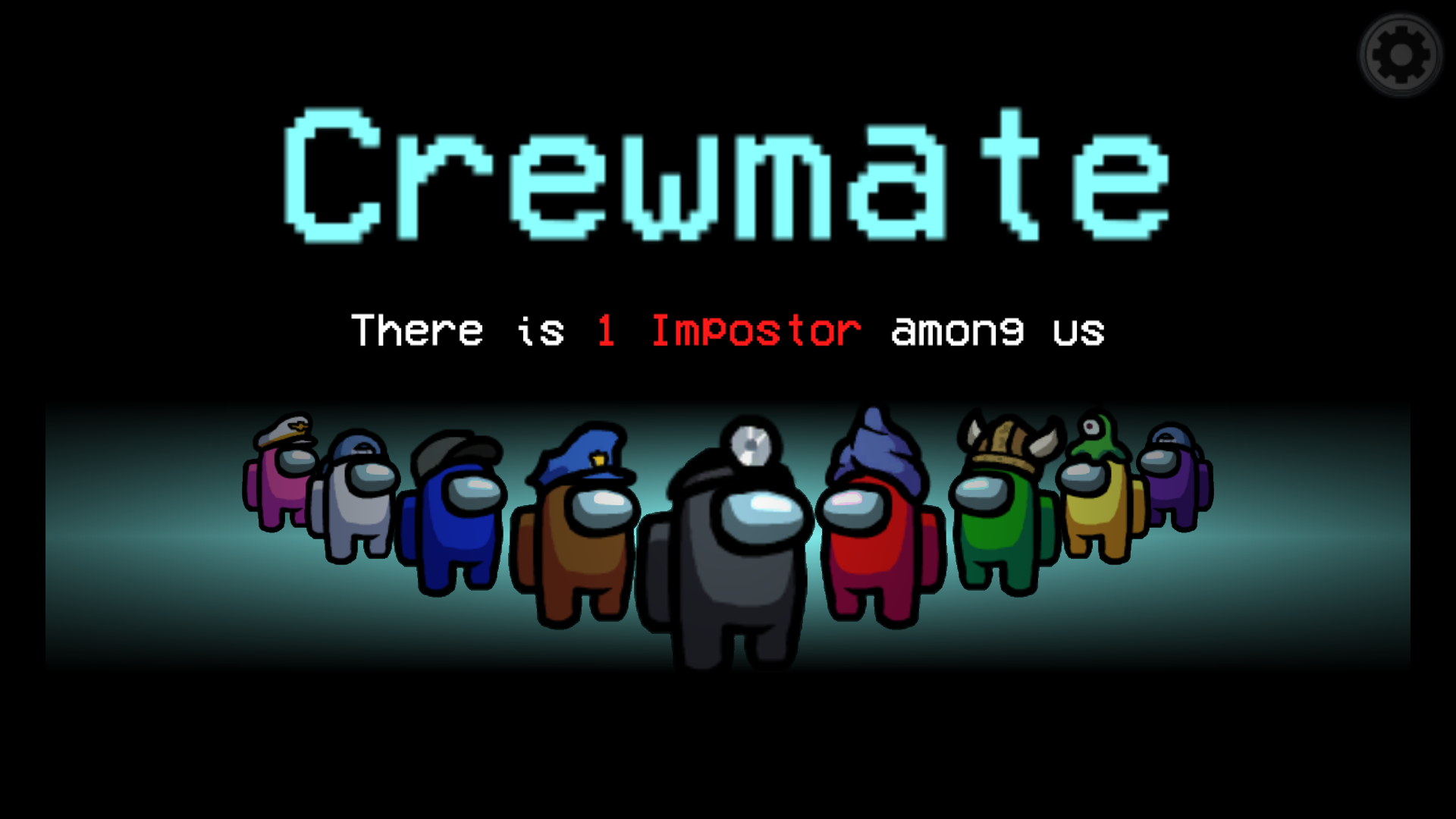 Because of the games social aspect, in my opinion, it is best played with friends in private games using voice chat via Discord, or other voice chat apps. Hearing your friends' voices as they try to defend their status as a crew member will always be superior to text chat with random players met online. Still, the game can be played using the public option or matchmaking. Also, there is a text channel that is segmented for both live and ghost players that can be used to communicate your innocence or your nefarious dealings. In the game, you will play a crew member in several different contexts of either a space ship, planetary base, or the sky headquarters. 
During these excursions of survival, the game seems to melt away. The tasks are quite simple and not worth mentioning but they fill the time and suspense with action items that require you to move around and risk being killed off or maybe you will even catch the imposter being sus and can report the activity. Ultimately, as the game plays along the experiences are really boiled down to a social experiment in which you must decide if your friends are lying or telling the truth, and it helps to know their general personality. Along the way, I often hear "John has a tell," as another player seems excited that they have figured out the personality of the current Imposter. 
Live and Let Die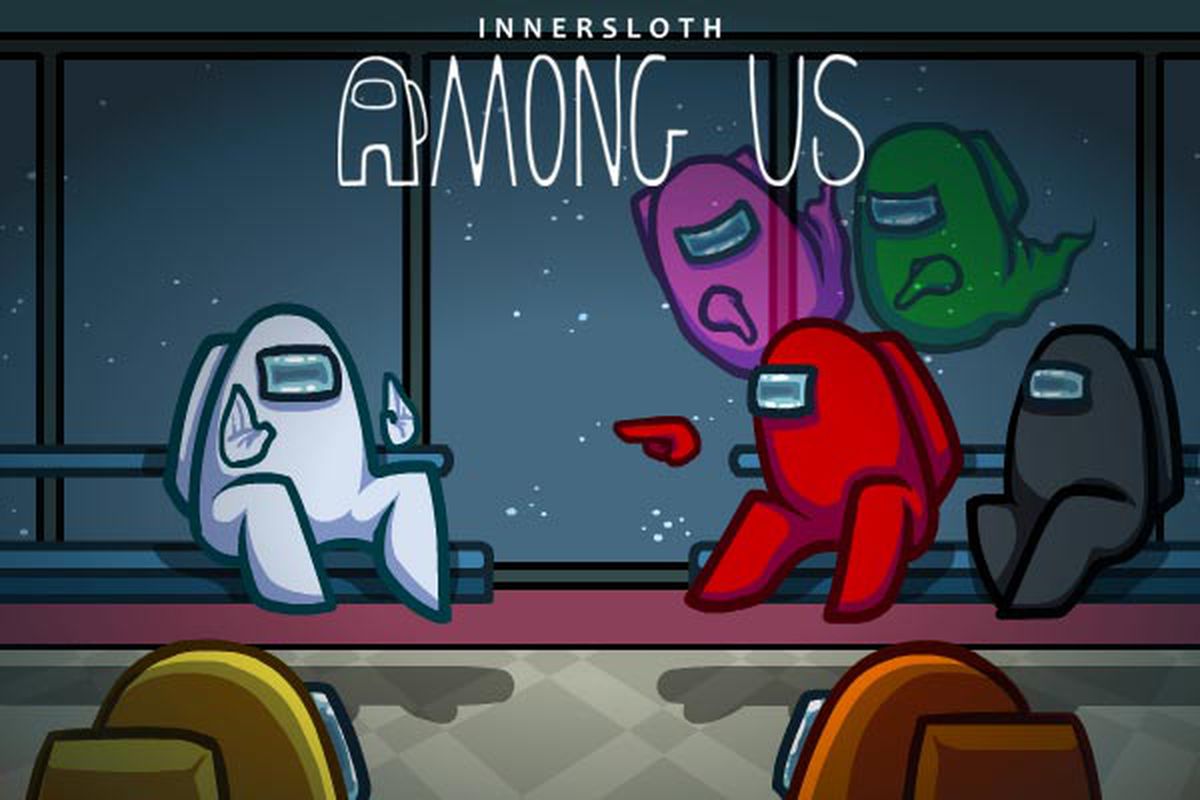 The imposter is a shape-shifting alien who impersonates the crewmembers whose only mission is to sabotage the ship and eliminate crew members, to the point that the imposter(s) cannot be voted off. One of the most rewarding activities of an imposter is manipulating or framing crew members to vote off other crew members. Imposters look just like everyone else. They can also use vents to sneak around the map and hide. The imposter also has the ability to sabotage the ship which slows down the crewmates from doing their activities and necessitates them to respond to the repair. In some instances, if the components are not repaired then the imposter wins. 
I cast you out!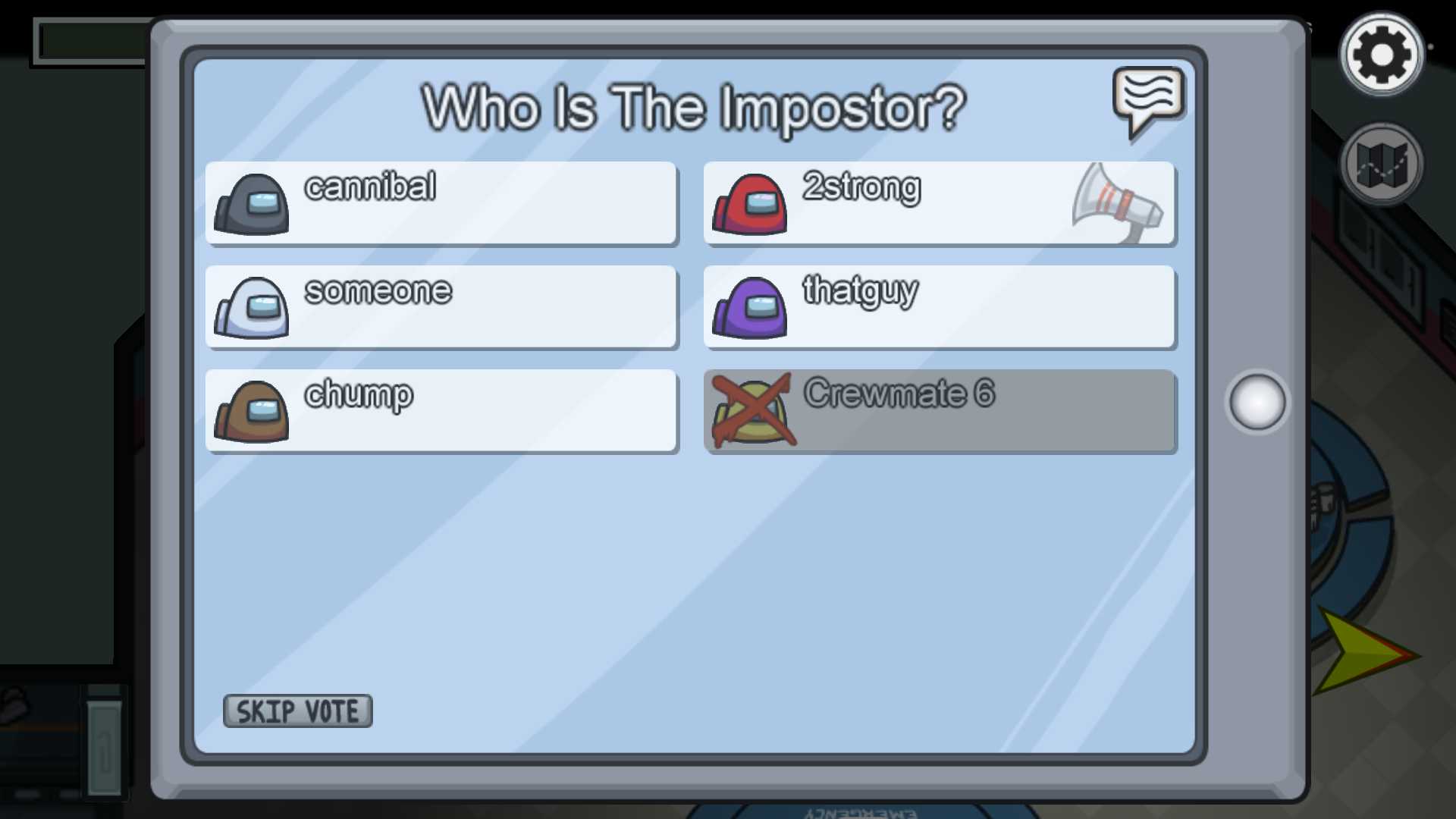 When slain crewmates or suspicious actions are witnessed, a meeting can be called to discuss where the murder occurred, the context, or the suspicious behavior that was witnessed. During each meeting, an opportunity to vote someone off and ejected into space is available or the group can vote to skip if a consensus is not met. The game can be set to either notify the group if they picked correctly and identify the person's role or, the game can be set to not reveal if the person was an imposter and the game may continue if there are multiple imposters or if the group chose incorrectly. Actually, this is one of the game's major accomplishments. It can be customized to a point that it can fit small groups or large groups and provide various options for customized gameplay depending on how the group prefers to play.
Cultural relevance and popularity in uncertain times.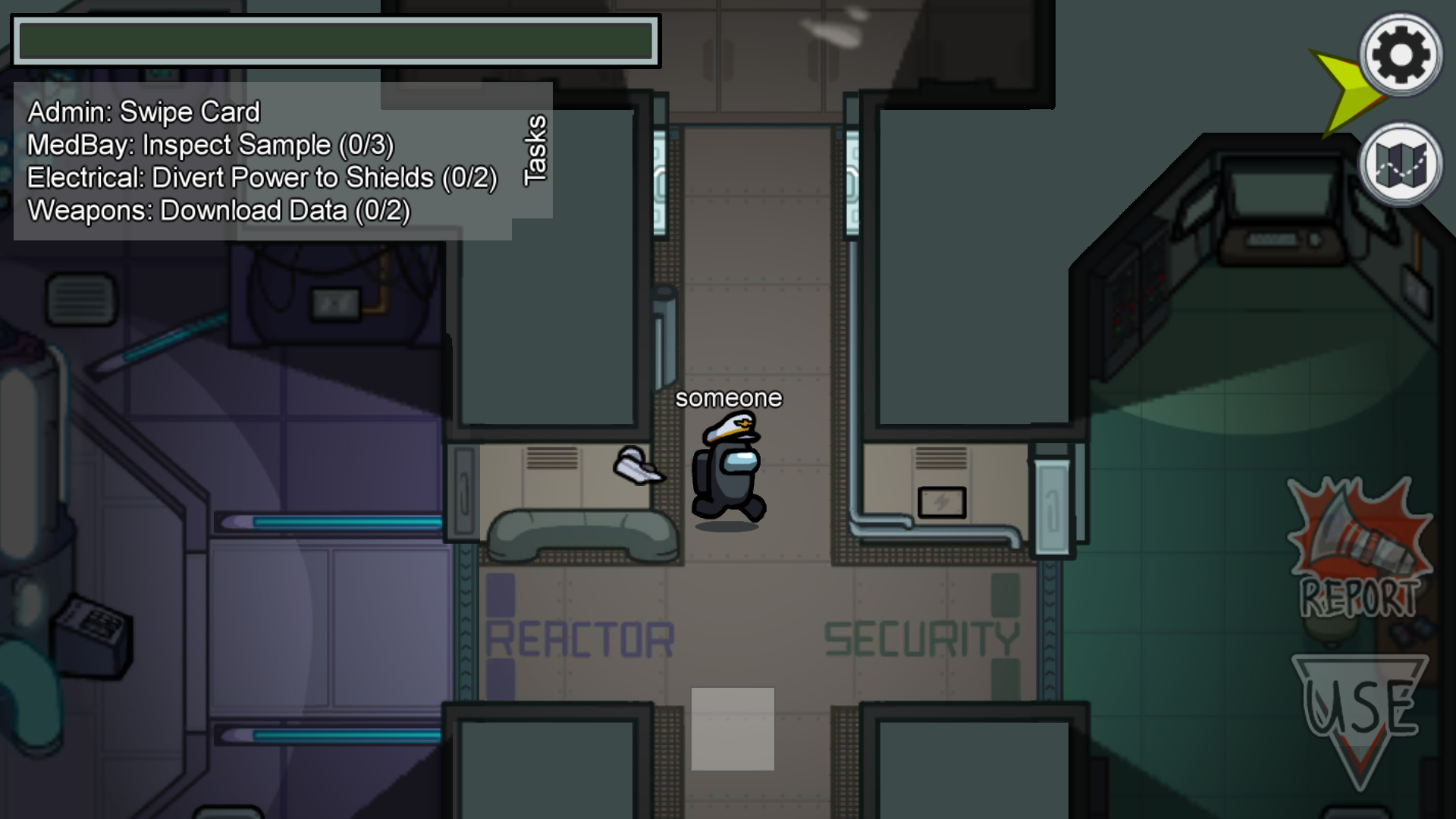 Among Us was released in June 2018 but the game's popularity exploded in the summer of 2020. This can be attributed in part to how well the game plays with streamers. It requires minimal resources and almost anyone can join in on the fun from a mobile device. Streamers such as favorites Ninja, DrLupo, Shroud, Gothalion, and many more have been playing with their communities and industry leaders. Even more recently, Alexandria Ocasio-Cortez streamed the game on Twitch breaking concurrent viewer records as she played the game with DrLupo and Pokimane. During the stream, she also promoted early voting and withholding any political agenda or policy discussions. The stream topped out with viewer counts as high as 439,000, which is the third-highest ever on record. AOC is still being asked when she will stream the game again.
I'll do it again soon, but I need a nap. Maybe this week or next https://t.co/NmZTZXTPCy

— Alexandria Ocasio-Cortez (@AOC) November 5, 2020
Among Us is proof that streaming platforms provide visibility and free advertising for games. It also shows that a simple indie game can be beloved by fans as much or more than an expensive AAA title. While all the love from celebrities lends to increased visibility and marketing for the game undoubtedly launched the game into the spotlight, I would argue that the main driver for the game's popularity starting in early 2020 can be attributed to social distancing in response to the COVID-19 pandemic.
Physically Distant, But Socially Close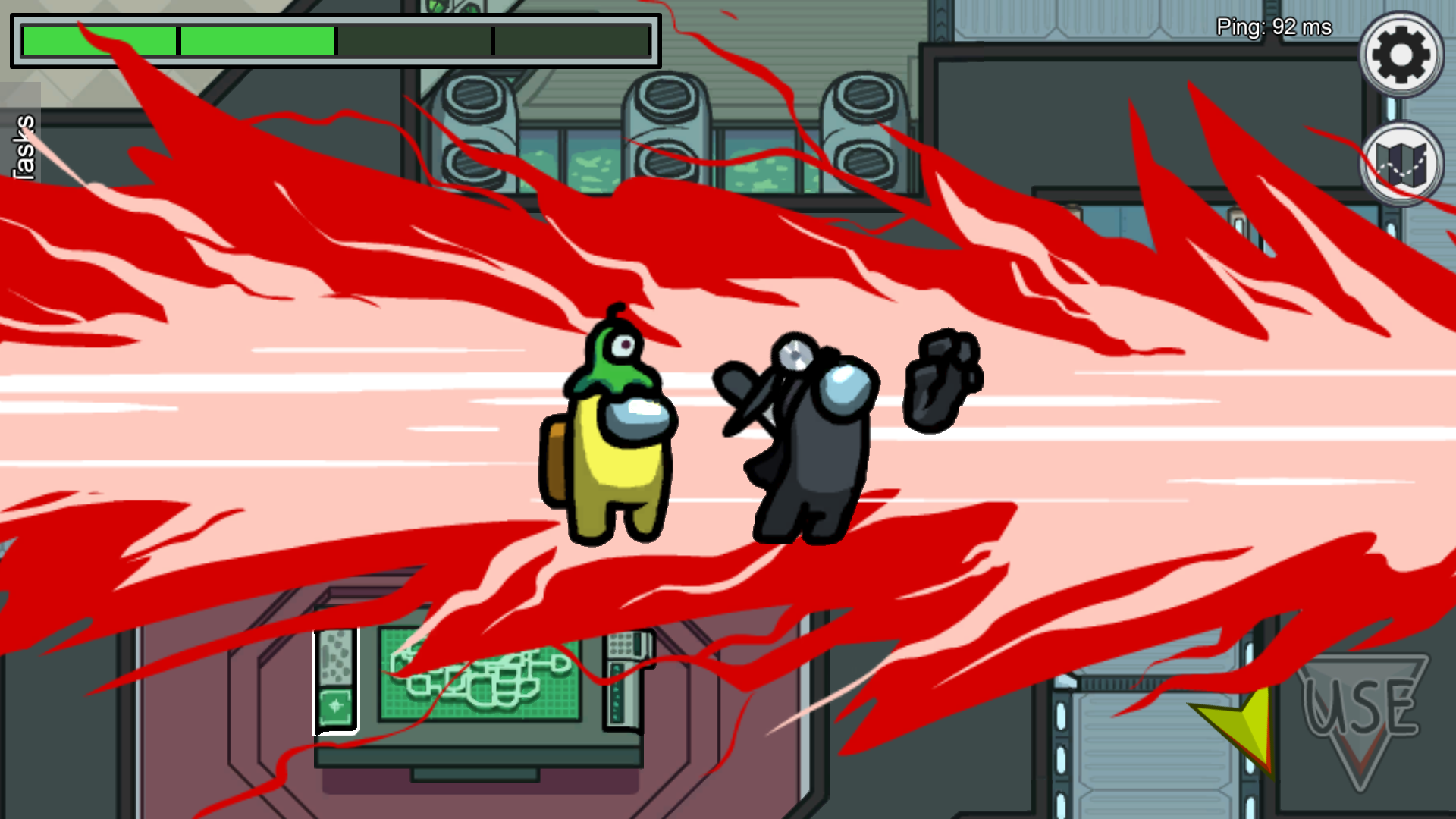 During a time when the personal interactions that we so desired were lacking; InnerSloth's game has provided us with a way to socially interact without being in the same room together through this party game of mystery and deception. It is a brilliant concept that was flying under the radar but was suddenly and extremely socially relevant while people were being starved of in-person interactions.
Secondly, the game is mostly stress-free, unlike many other competitive games. It is a perfect way to unwind and laugh with friends who are trying to navigate the uncertainties of 2020. The game had 86 million downloads in September. Lastly, the function of cross-play between PC and mobile gamers makes the game extremely accessible. As the cases of the virus begin to rise again and with colder weather setting in, I am sure that this game will continue to stay popular as we seek laughs and thrills with our friends from afar. I'm not going to lie, a nice beverage paired with a night of friends and Among Us sounds very enticing, now that I'm thinking about it. 
Among Us 2 Postponed For Improvements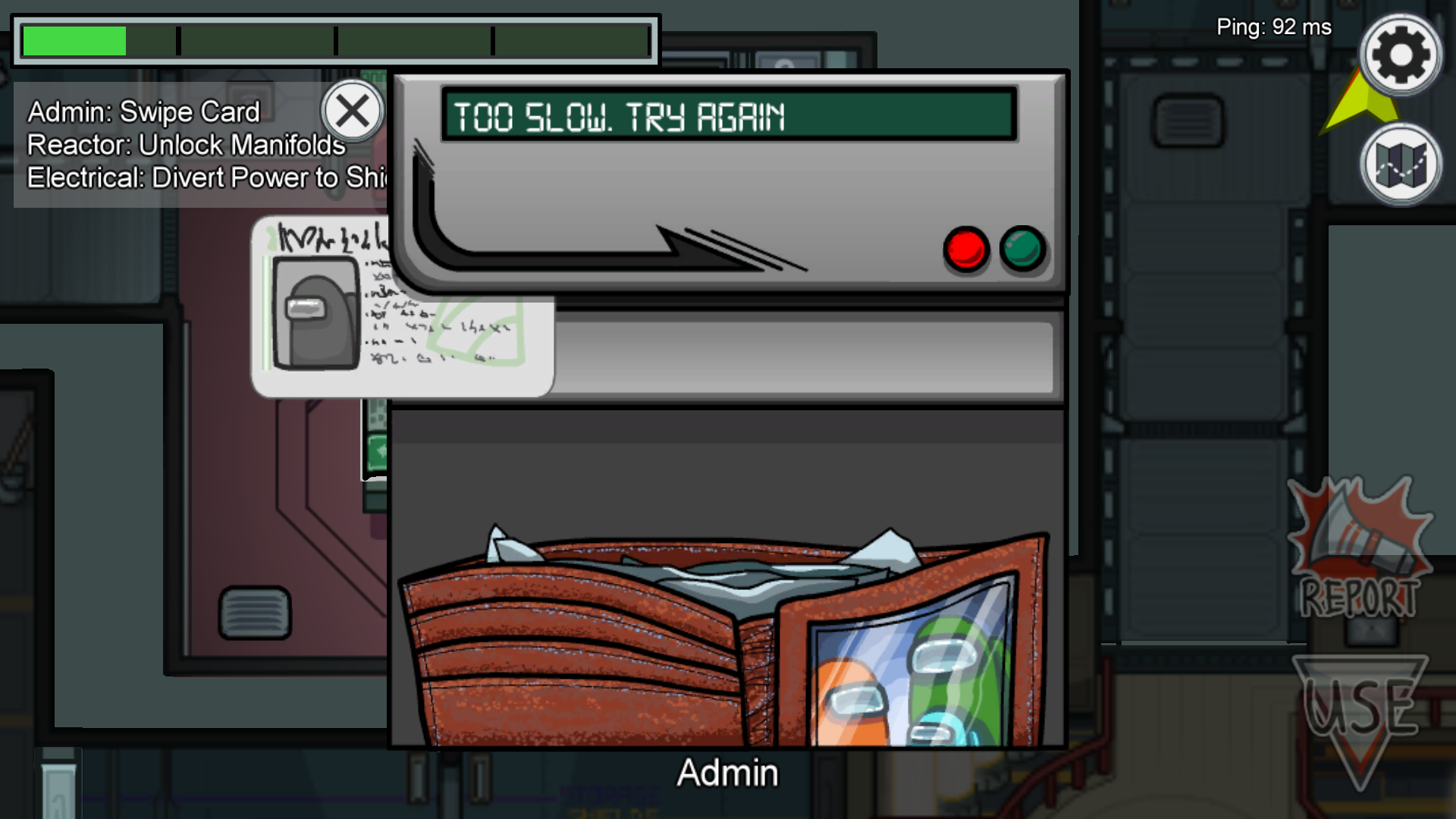 In September, InnerSloth announced in a blog post that Among Us 2 had been postponed to work on improving the base game. The developer communicates, "All of the content we had planned for Among Us 2 will instead go into Among Us 1," Innersloth writes. "This is probably the more difficult choice because it means going deep into the core code of the game and reworking several parts of it. We have lots of things planned and we're excited to bring new content to everyone as you continue to enjoy playing." This means that for those that own the original, you will receive these improvements and updates at no extra charge.
We are now beginning to see the fruits of their labor. The latest Steam update includes some fixes to limit hacking and to fix bugs that were introduced to the game in response to anti-hacking fixes. The big changes like a new map, persistent player accounts, and friends lists, will be coming later. This update includes the option to vote anonymously, new taskbar modes, new cosmetics, new symbols for wiring tasks, comms sabotage now fixes the security logs, and various bug fixes.
Do Not Sleep on Among Us
This fits so perfectly 😂 #amongus pic.twitter.com/ASl0rKDvHo

— Among Us Memes (@AmongMemez) October 5, 2020
No matter your situation, whether you are a youngster or an adult, this game is popular with people of all ages. There are some games that are never tried when they come along possibly because of price, a lack of time, or maybe the game just catches people unaware. Let me tell you that you owe it to yourself to check it out this game with a group of friends. You owe it to yourself to laugh and have a good time playing this game during turbulent times. You owe it to yourself to connect with your pals, even though you cannot physically be with them. You owe it to yourself to vote them off in a jovial way and maybe even kill off a few pals because they teamed up and voted you out of the garbage chute in a previously played game when you were innocent. You owe it to yourself to come up with some ridiculous story as to why you are not the imposter, even though clearly you are.
Do yourself a favor, play this game. You will enjoy it.