There is some news swirling around about the new Disney+ TV series, Obi-Wan. Originally it was delayed indefinitely but now reports are saying that it's still set to shoot in July 2020. Word was that the script was just not up to snuff. Then we have this pop-up.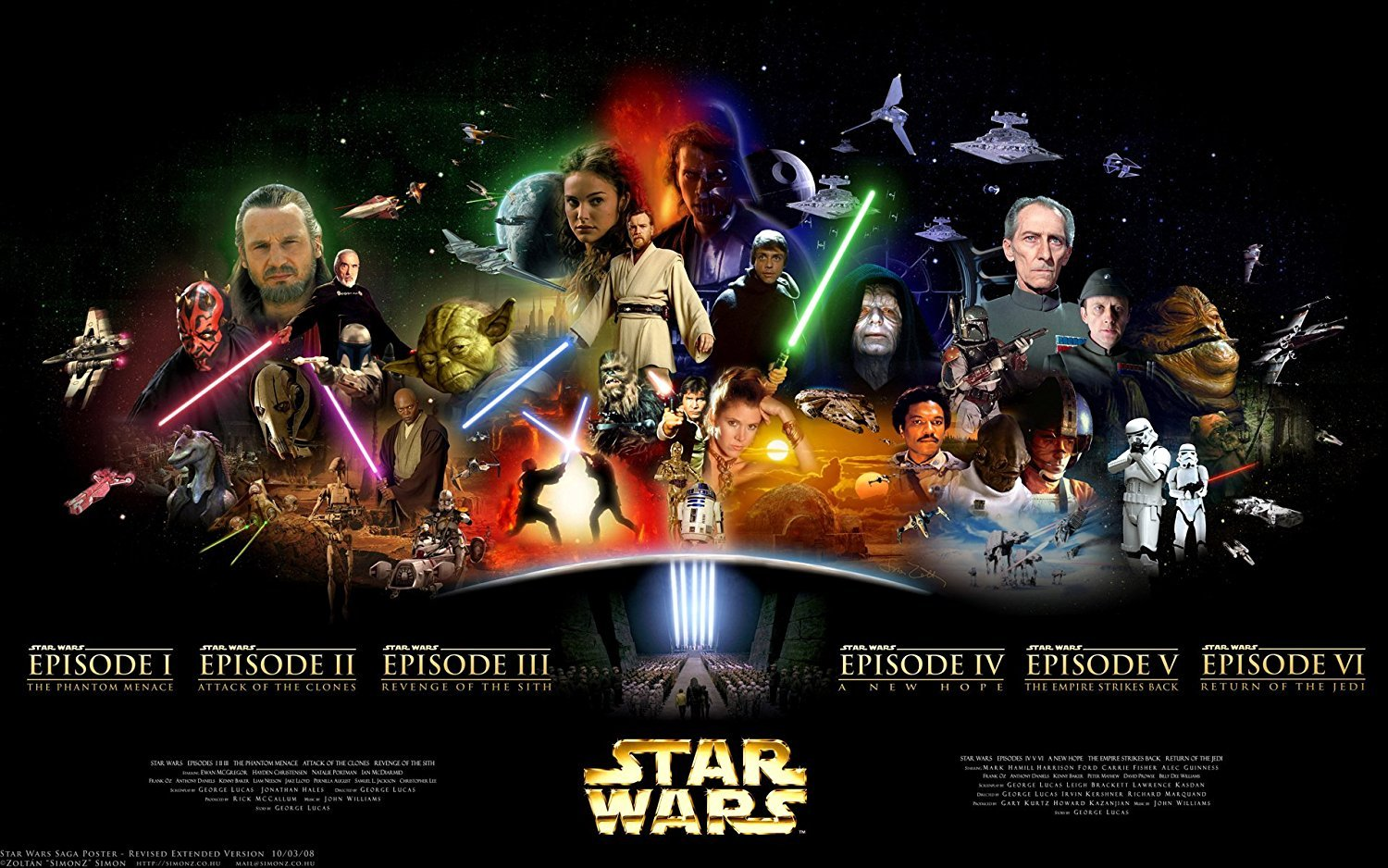 As a big fan of Obi-Wan I think this synopsis fits him.
Battlefront 2 Scarif Delay
In other Star Wars news, Scarif has been push further back to a late April release. Originally it was set to drop in early April, but with the COVID-19 situation, many developers are working from home, which is making development a little harder. I am hoping that we also get some new heroes to follow with the Battle of Scarif update.
Attention players: the Battle of Scarif update in #StarWarsBattlefrontII and its accompanying Community Transmission will be delayed to later in the month of April. Thank you all for your patience and support, we're excited to share more news soon. pic.twitter.com/jZOhkJG4sn

— EA Star Wars #stayandplay (@EAStarWars) April 15, 2020
Make sure to bookmark our Star Wars Landing page to stay up to date on all your Star Wars info!