When you are a collector, you want to search and find every figure, trading card, memorabilia, or statue that is produced to show your love for them. Whether you are a DC, Marvel, Anime, or Star Wars fan, there will be always such a high demand for these items, especially if the value is there. There are so many companies that create such great products that make it hard to resist.
What is the Marvel Legends Series?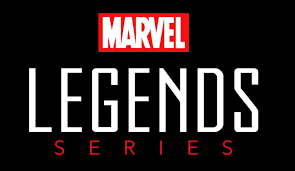 The Marvel Legends Series contains action figures that are only based on Marvel comic characters. Marvel Legends were first releases in 2002 by the company Toy Biz and later on taken over by Hasbro in 2006 continuing to the present. They are dominantly 6-inch scale figures but they do also come in 4, 8 and 12-inch scales. They are a very popular line when it comes to the collecting community not only because they produce many variants of your favorite characters but because they are very affordable. With the price point ranging from $18-$25, it makes it easier to purchase if you are a collector on a budget. These figures are also poseable and some may come with a few accessories. One of the most unique and popular things about Marvel Legends is its build a figure (BAF) wave. Build a figure in the Marvel Legends line is a set of 5 or 6 action figures, each with a figure piece, that you can put together and create one big action figure. This is a brilliant way to keep collectors interested and invested in the brand. If you haven't seen a Marvel Legend let's talk about a few popular ones set to release soon.
The Fantastic 4 Wave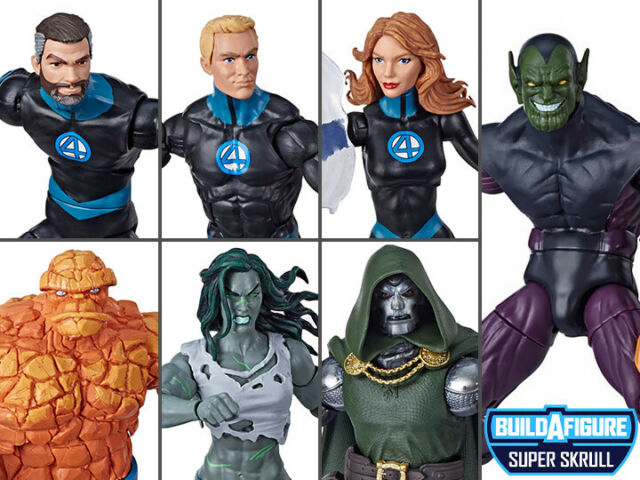 With the Fantastic 4 getting a reboot, we as collectors get to see the variant of these characters with the release of figures. Hasbro has announced the release of its new build a figure wave featuring a new face. With this new wave, you get Mr. Fantastic, Sue, Johnny Storm, The Thing, She-Hulk, Dr. Doom, and as the BAF for the very 1st time Super Skrull. You can pre-order this set at BigBadToyStore or at Entertainment Earth but if you are the hunting figure type, then you can look for these figures at Walmart, Walgreens or Target.
The Love Triangle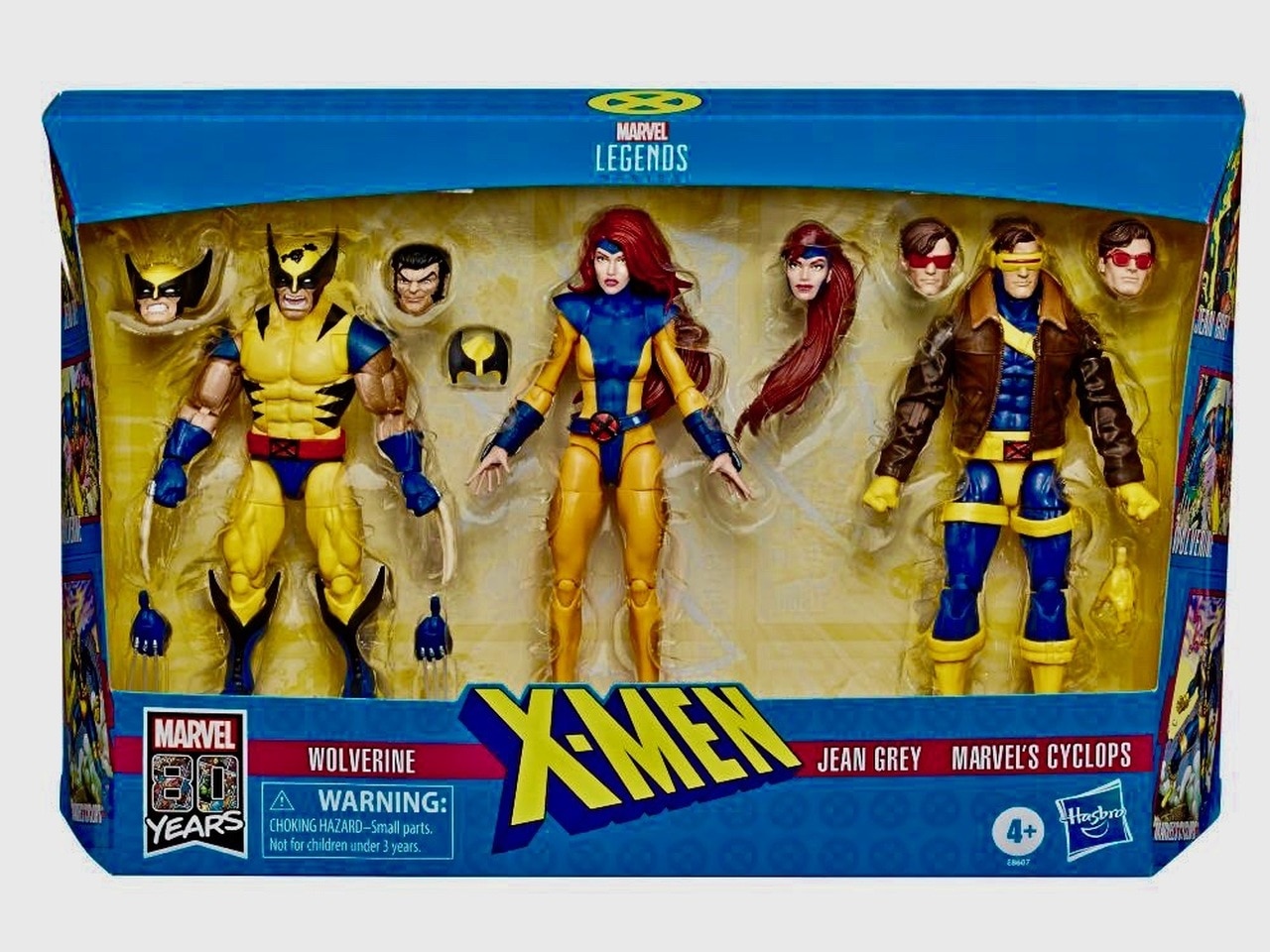 If you are an X-Men fan, then you most definitely know about the love triangle between Cyclops, Jean Grey, and Wolverine. This is an amazing 3-pack, not only because my favorite Cyclops is in there, but it really showcases the best era of cartoons which were the 90's! (Now available on the Disney+ streaming service). In this 3-pack you can see Wolverine with 2 alternate head sculpts, another set of hands with the adamantium claws and a hood for when he's unmasked but the really cool part of Wolverine's figure is the bone claws on his hand! Next, you have Jean Grey in her classic X-Men attire, she only comes with an alternate head sculpt with a ponytail, which is a simple but iconic look. Last but certainly not least, we have the true leader of the X-Men CYCLOPS! Cyclops comes with his iconic bomber jacket, 2 alternate head sculpts, and an open hand so he can do his hand to optic blaster pose and we all know what that means, DESTRUCTION!!!!
Excelsior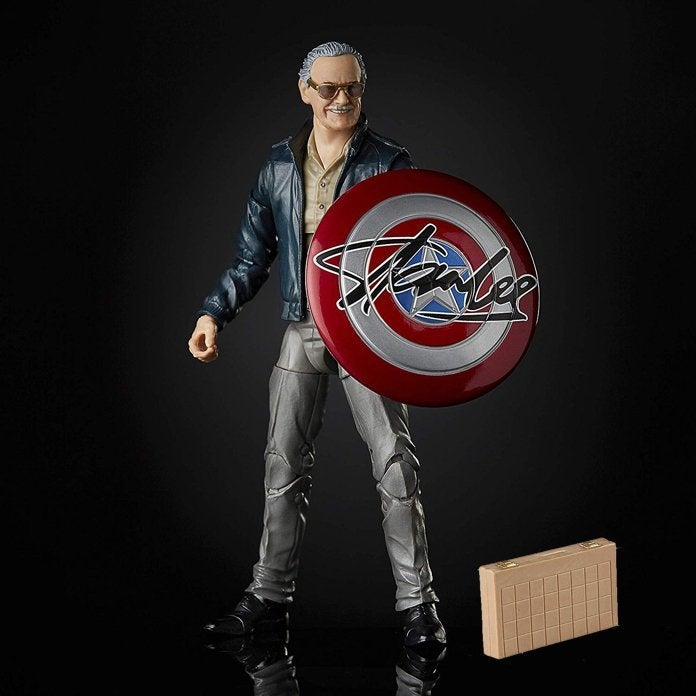 If we are going to talk able Marvel, then we have to talk about the man himself Stan Lee. Although he will be deeply missed, he will never be forgotten and Hasbro has released a figure to remind us of that. This figure is modeled after his Cameo as a chess player in the very first Avengers movie. The figure comes with a briefcase and the Captain America shield with a print of the masterpiece of his autograph. If you are looking to purchase this figure and add it to your collection, it's available for pre-order on BigBadToyStore and Entertainment Earth.
Become a Legend
Being a collector is so much fun and brings joy to the ones collecting them. Although it can be a pretty pricey hobby, it can still bring the child from within the ability to flourish. We've come across many collectors who have a room full of Legends and are able to pose them against the characters. So we ask you, do you have what it takes to be a Marvel Legend? Lets put your wallet and creativity to the test! If you would like to see more or come with us on our toy hunt be sure to check out our YouTube channel at TPC Collectors, you won't be disappointed!!