Analog Assault Podcast Episode 24: The Division 2 w/ Remy of Bombshell Jackets
Recorded on Sunday, March 18, 2018.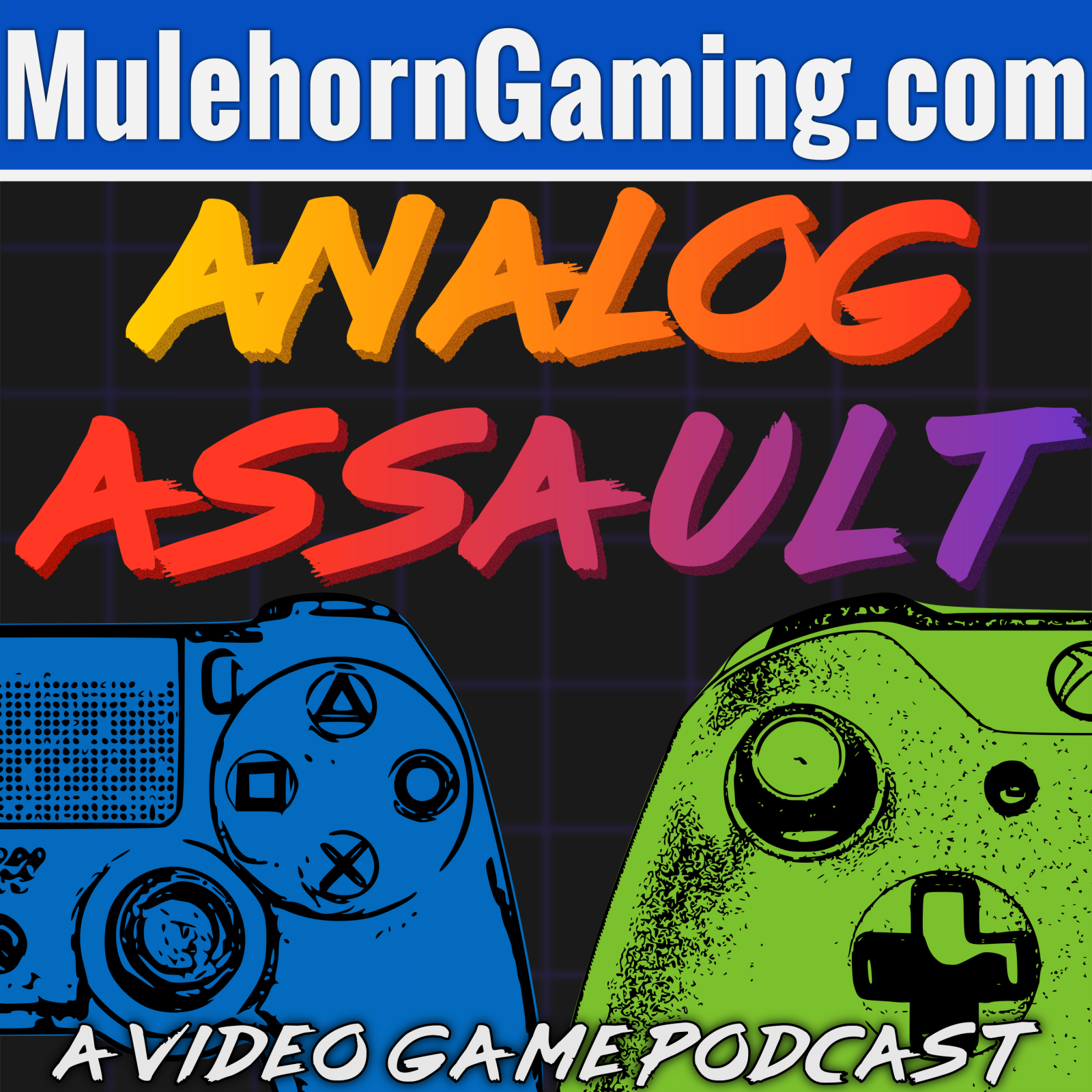 This week we have a special guest, Remy from Bombshell Jackets and My Morning Coffee. He's an avid and educated Division player, so we've brought him on board to discuss year 3 of The Division as well as The Division 2.
Your submissions to Shots Fired asked about The Division, Avengers Infinity War, bots, and siblings.
If you want to be featured in our Shots Fired segment, tweet @mulehorngaming using #AskAnalog, hit us up on Facebook, or hop into our Official MHG Discord Server to chat it up!
Watch live on Thursdays @ 8:30 PM CST! https://mixer.com/mulehorngaming
Our podcast is supported by some amazing people known as patrons. If you want to help out, please visit our Patreon page and make a commitment! Your small monthly donation can get you access to our Patreon Discord chat server, pre-podcast voice chat, MHG swag, monthly update videos from Wade, and a custom Twitter banner! Plus, it helps us create awesome giveaways and keep up the explosive action!
And remember… When in doubt, blow it up!
———-
Music used:
Neuro Rhythm by Aaron Spencer https://machinimasound.com/music/neurorhythm