Analog Assault Podcast Episode 19: Red Dead Battle Royale, New Star Wars Movies
Recorded on Saturday, February 10, 2017.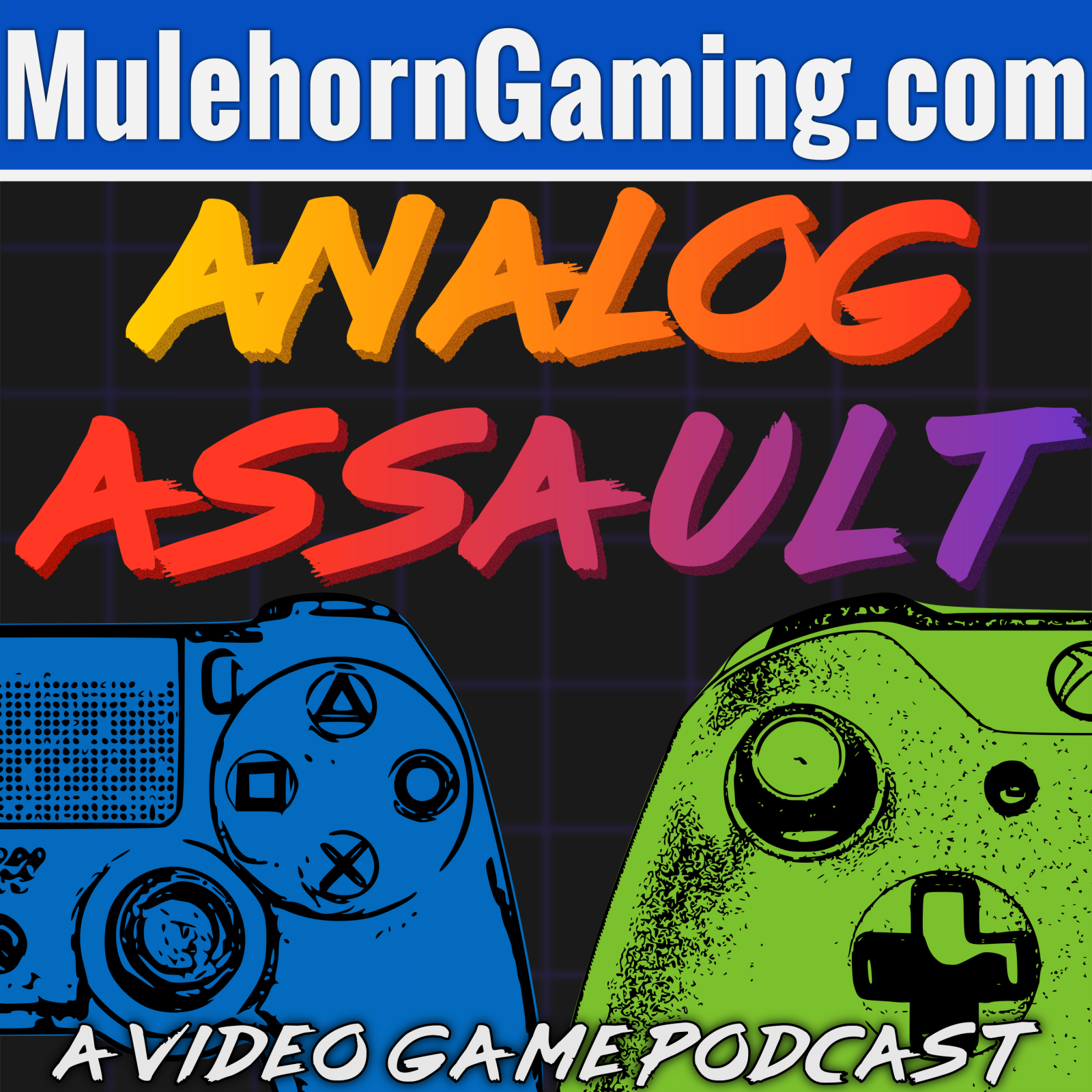 It looks like even Rockstar can't resist the craze for Battle Royale games. The developer of Red Dead Redemption 2 is purportedly working on a Battle Royale mode as well as several other game types for the sequel to their blockbuster western. Is enough enough? Or, should we embrace the newfound lust for BR in all of our games?
What do Star Wars and Game of Thrones have in common? David Benioff and D.B. Weiss, the creators of Game of Thrones (the TV show, not the books), will be writing and producing a new series of Star Wars movies. The gang dishes.
Shots Fired submissions asked us about Destiny 2 and Crimson Days, Trials of the Nine, Ready Player One, and Monster Hunter World.
If you want to be featured in our Shots Fired segment, tweet @mulehorngaming using #AskAnalog, hit us up on Facebook, or hop into our Official MHG Discord Server to chat it up!
Our podcast is supported by some amazing people known as patrons. If you want to help out, please visit our Patreon page and make a commitment! Your small monthly donation can get you access to our Patreon Discord chat server, pre-podcast voice chat, MHG swag, monthly update videos from Wade, and a custom Twitter banner! Plus, it helps us create awesome giveaways and keep up the explosive action!

And remember… When in doubt, blow it up!
———-
Music used:
Neuro Rhythm by Aaron Spencer https://machinimasound.com/music/neurorhythm