Having been such a fan of the original Amnesia game (Dark Decent) I was super excited to get my hands on the latest entry into the franchise, Amnesia: Rebirth. Join me while I go over my first Impressions.

A Return to Form
One of the best things about Amnesia: The Dark Descent was the pacing of the psychological horror and fear the game gives you. Originally released in 2010, Dark Decent was a first-person adventure game with survival horror elements. Aside from solving puzzles and maintaining health for the main character, you had to maintain their insanity levels. The idea of having to maintain one's sanity while going through all the craziness was fantastic. I was absolutely ecstatic to see that in Rebirth the same ideas that made the first game so good came back.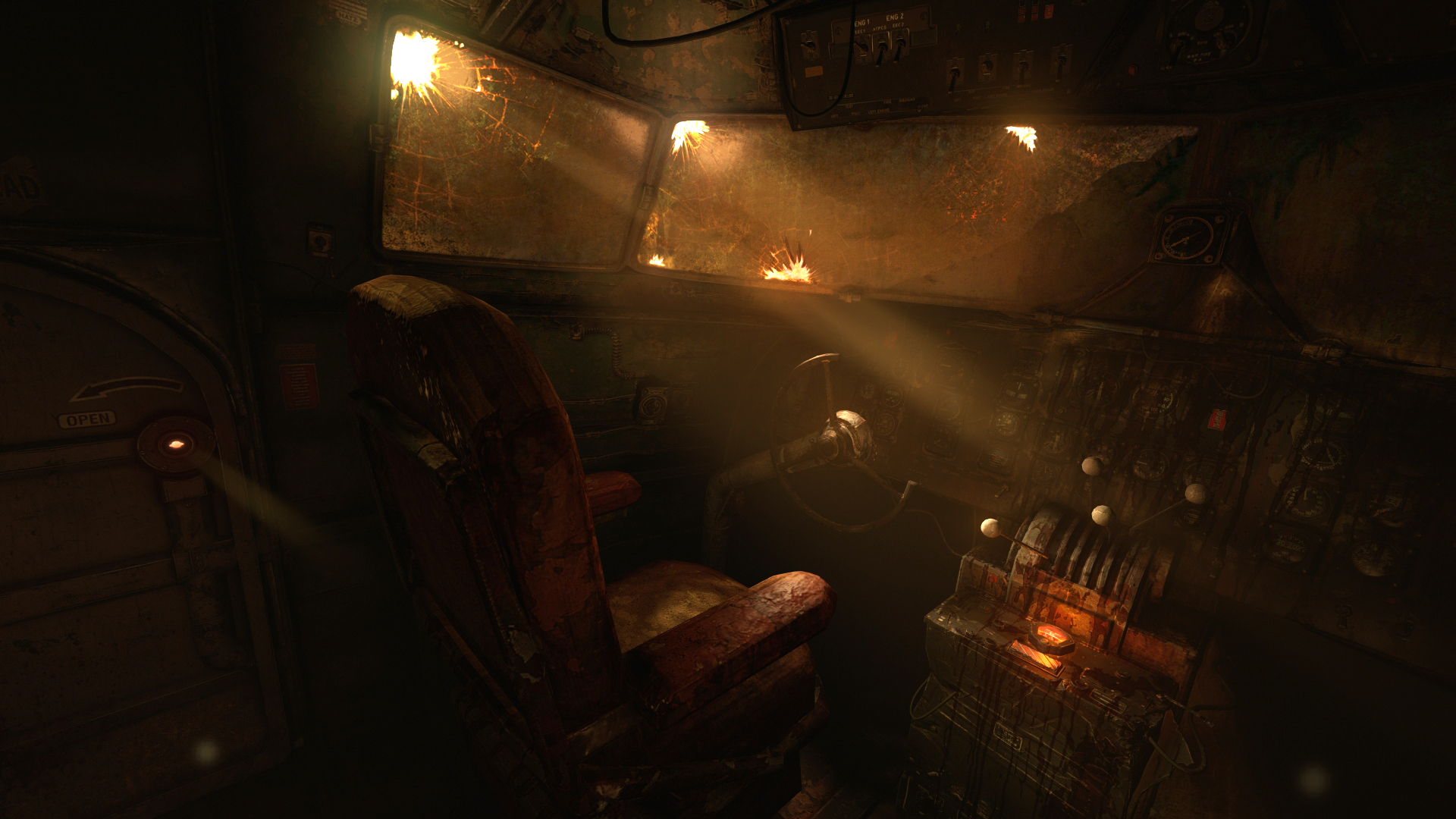 What's Going On?!
Amnesia does not necessarily play like a sequel to Dark Descent but instead comes off more like a love letter to the original game. With fantastically slick visuals and a built-in tension that is on par with some of the best horror games ever, the game does an interesting job making you feel what Tasi is feeling as you navigate her through some nightmarish areas. All I will say is to use your matches wisely.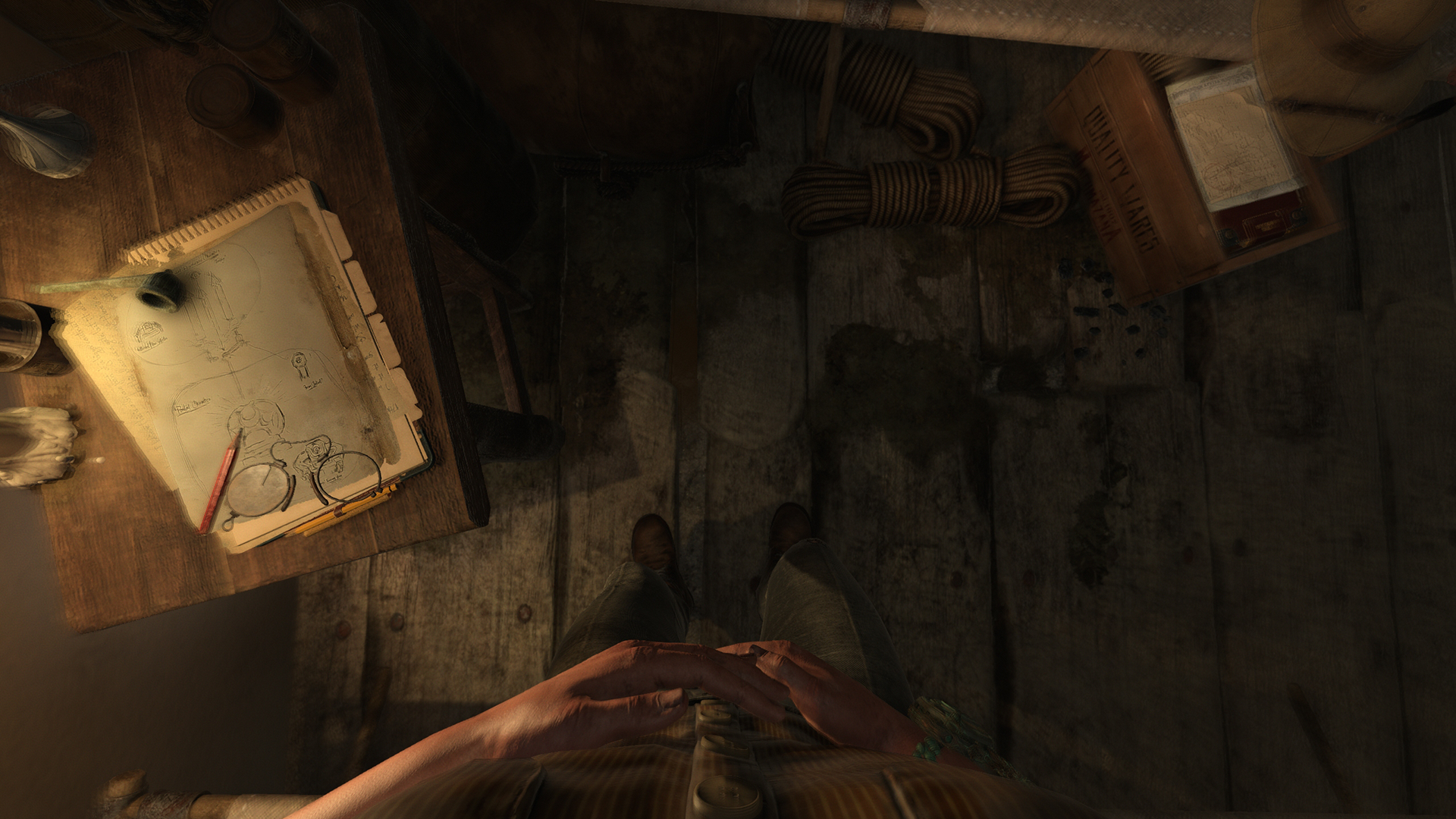 So How is it?
So far I am really enjoying the game. As a horror game fan, this is such a great game to get lost in only to instantly regret that choice when you realize it's time for bed. I want to keep playing it more to get a better idea of the game in total before doing a review. I will say if you have played the first Amnesia or are just a fan of horror the game is worth checking out.
Till next time thanks for stopping by. If you want to find some other great articles be sure to head to the main page. Want to chat? Come say hi in the official MHG Discord.