Twitch streamers are taking a stand against the streaming giant after recent hate raids. #TwitchDoBetter was trending on Twitter. On September 1st a number of streamers plan to protest against Twitch for them to do more about the hate raids and speech towards several streamers on the platform. The protest was organized by streamers Rek It Raven, LuciaEverBlack, and Shineypen under the hashtag #ADayOffTwitch.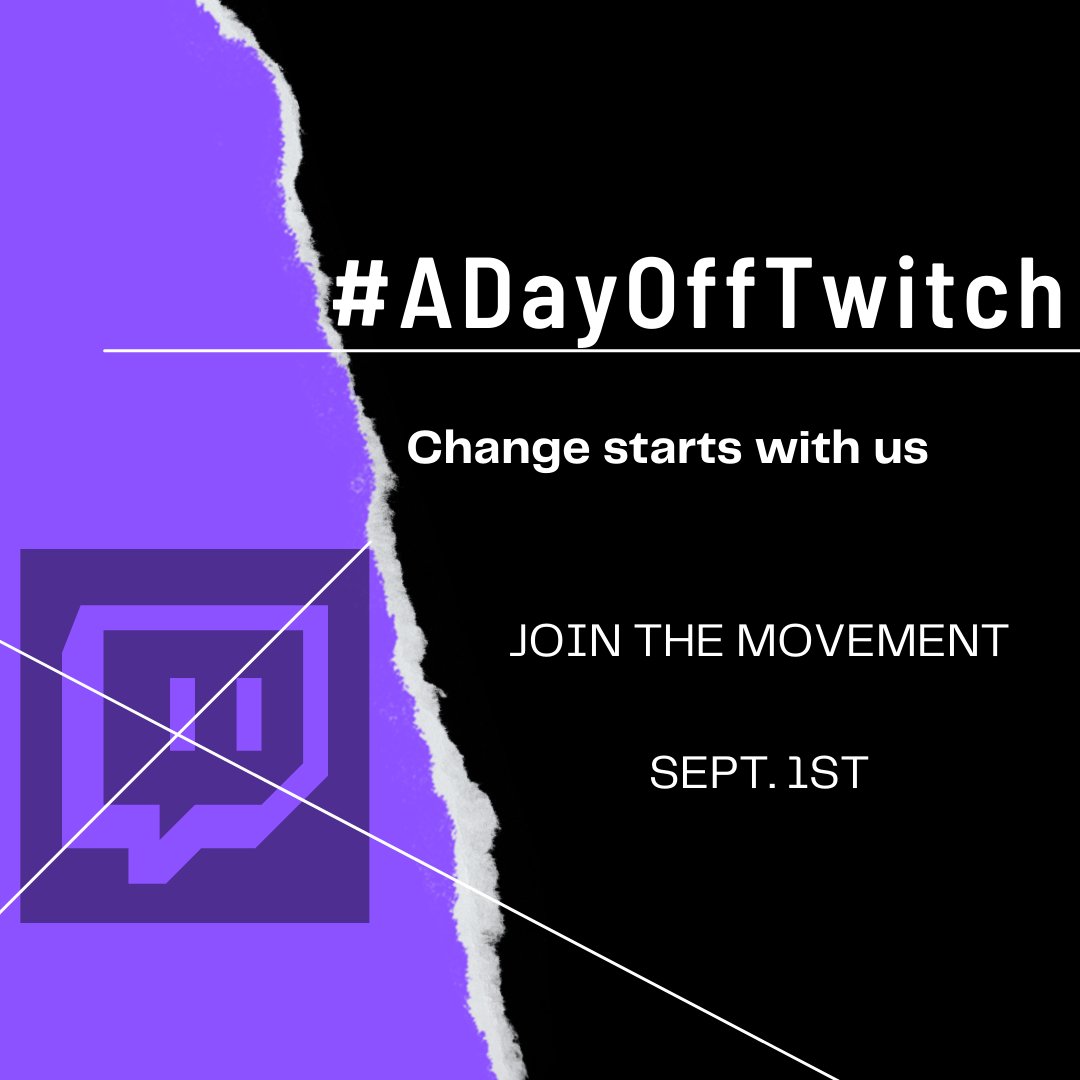 Twitch has announced a number of measures to better protect streamers, such as channel-level ban evasion detection, the problem seems to be persisting on the platform. Since the start of the campaign, Twitch has tried to re assure streamers that it continues to work to better protect its streamers and community. Twitch tweeted on August 20th "No one should have to experience malicious and hateful attacks based on who they are or what they stand for. This is not the community we want on Twitch, and we want you to know we are working hard to make Twitch a safer place for creators." Despite this streamers still feel Twitch hasn't effectively combat nor quickly enough to combat the hateful attacks being done to its streamers.
Several Streamers have joined the cause and are joining in on the protest. Rek It Raven's tweeted currently has 7000 likes and a Discord as a safe space for streamers. Adventure Zone and MBMBaM cohost Travis McElroy is just one of many who have shown their support for the protest. McElroy concluded that he too would not be accessing the streaming platform on September 1.
Twitch has not announced when it will roll out its latest improvements to better protect its streamers. Those who are participating in the protest are hoping it pushes Twitch to release better tools and relief for its content creators on the platform.