Nintendo's E3 Spotlight gave us an amazing list of games to look forward to in the coming months, even years. We saw Mario, Yoshi, Kirby, and Samus getting new games for the platform. However, the one franchise that seemed to generate the most hype is the new core Pokemon game for the Switch. If you read my last article about the Pokemon Direct, then you know that I was pretty disappointed that we didn't get a core Pokemon game announcement. Now, that has changed with the announcement of Pokemon on the Switch!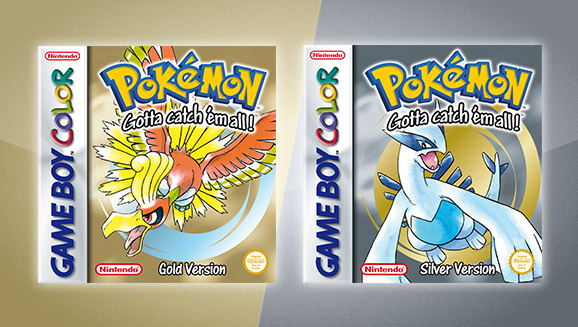 So Close, Yet So Far Away
Of course, we don't have a lot of information about the new game. We know that it is "over a year away" from release. Also, a title hasn't been given yet. So, we basically can only speculate at this point. Without even a logo, we have no idea what to expect. Hopefully, there will be a few features added that will make it even better on the Switch.
Internet Connection is Important
The connection to others is important in Pokemon games. The last iteration of Pokemon, Sun and Moon, wasn't as great as I wanted it to be. In my opinion, Pokemon X and Y did online battles and connectivity much better than Sun and Moon. Being able to connect and battle with strangers by simply clicking the touch screen was quick and effective. Pokemon is all about battling and trading with other players, so having an effective and simple way to do so is essential.
New and Old Pokemon Needed
New Pokemon are also important to introduce to the series. Unless there are remakes, new Pokemon give players something new to collect. Veteran players get to see new ideas, while new players will be able to make undiscovered Pokemon their new favorites. The veteran players will also want to see their old favorites return. Blending a fresh take with nostalgia makes a winning combination.
This announcement by the Pokemon Company's president and CEO, Tsunekazu Ishihara was major for the Nintendo brand. Last year, the Pokemon Go release became a huge phenomenon that took the world by storm. It is obvious that this franchise is important and popular to many people, young and old. I can't wait for more information to release, but until then, I will be waiting on the edge of my seat!
What do you think about the announcement? Are you as excited as I am? Or, not so much? Let me know in the comments below. Interested in the future of Xbox? Check out this article by Nate Johns! Speaking of Xbox, you may want to check out Anthem and how Destiny fans should be excited for it by clicking here for Gravy Kingpin's article.
The following two tabs change content below.
Weston, aka Houndstooth, has been a gamer since he played the NES at two years old. He is now married to his best friend who is not only a great wife but an avid gamer as well. He loves all games and will keep playing until it isn't fun anymore.
Latest posts by Weston Terry (see all)